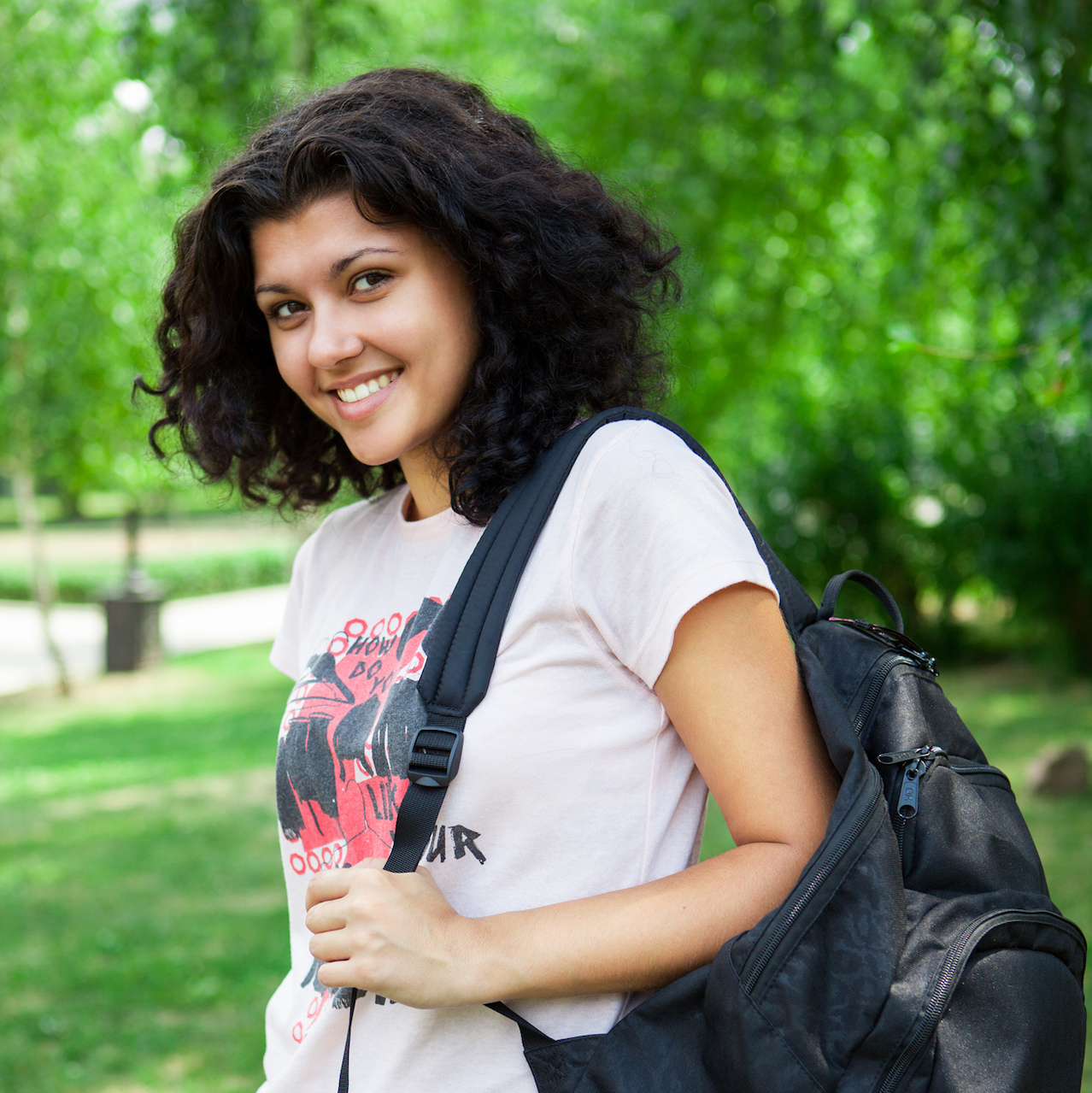 (PNS reporting from LAREDO, TX) Alma Huerta returned to her South Texas home for the summer vacation a changed woman.
The 20-year-old history major, the first in her family to go to college, has begun to learn about post-modernism and existentialism in her freshman classes at the University of Texas at Austin. She's also started to explore vegetarianism.
And that's where the trouble began.
"It all started with carne asada on Memorial Day — like normal, like always!" Alma's mother Elvia explained. The family tradition of a carne asada usually included not only the aforementioned meat, but corn, rice, beans, salsa and lots of Bud Lite.
Can you donate $20 or $50 so we can make more ñews y satire?
MR. POCHO SAYS ¡GRACIAS!
"Alma refused to eat a taco her father prepared for her. She just said 'No Papi, I don't eat meat.' When he tried to give her chicken, she said again that it was meat and she wouldn't eat it. What are they teaching her at that liberal school?" Elvia said.
Alma's father was even more upset, noting that he didn't send his daughter to college so she could come back "toda loca."
"Who ever said that chicken was meat anyway? What's wrong with her? Está loca," he told PNS.
For her part, Alma remains undeterred.
"I just don't think that it's either nutritionally necessarily or humane to kill animals just because we can," she said. "I don't feel the need to eat meat, even though I know it kills my family."
She said her father "excommunicated" her from the family, but only kicked her out to her grandma's house in the back of the bigger house. There, she said, her struggles with vegetarianism continued.
"My abuela listened to me, like she always does, and gave me a big hug. Then she asked if I was hungry, which I was since I didn't eat that taco, and she tried to feed me some carnitas. I told her I didn't eat that, she she looked at me like she was going to cry — and then she did!"
Alma's summer job at Taco Cabana allows her to eat plenty of bean and egg tacos, and she told PNS she hopes her family comes to understand and respect her lifestyle choices. In the meantime, her father Arnoldo has allowed her to come and live back inside the house, but only if she doesn't eat in front of him.
"He just doesn't get it," she said.
Photo of college student not in this story by CollegeDegrees360.
POCHO ÑEWS SERVICE PNS IS A WHOLLY-FICTITIOUS SUBSIDIARY OF POCHISMO, INC., A CALIFORNIA CORPORATION, WHO IS A PERSON ACCORDING TO THE SUPREME COURT. DON'T ASK US, WE JUST WORK HERE.