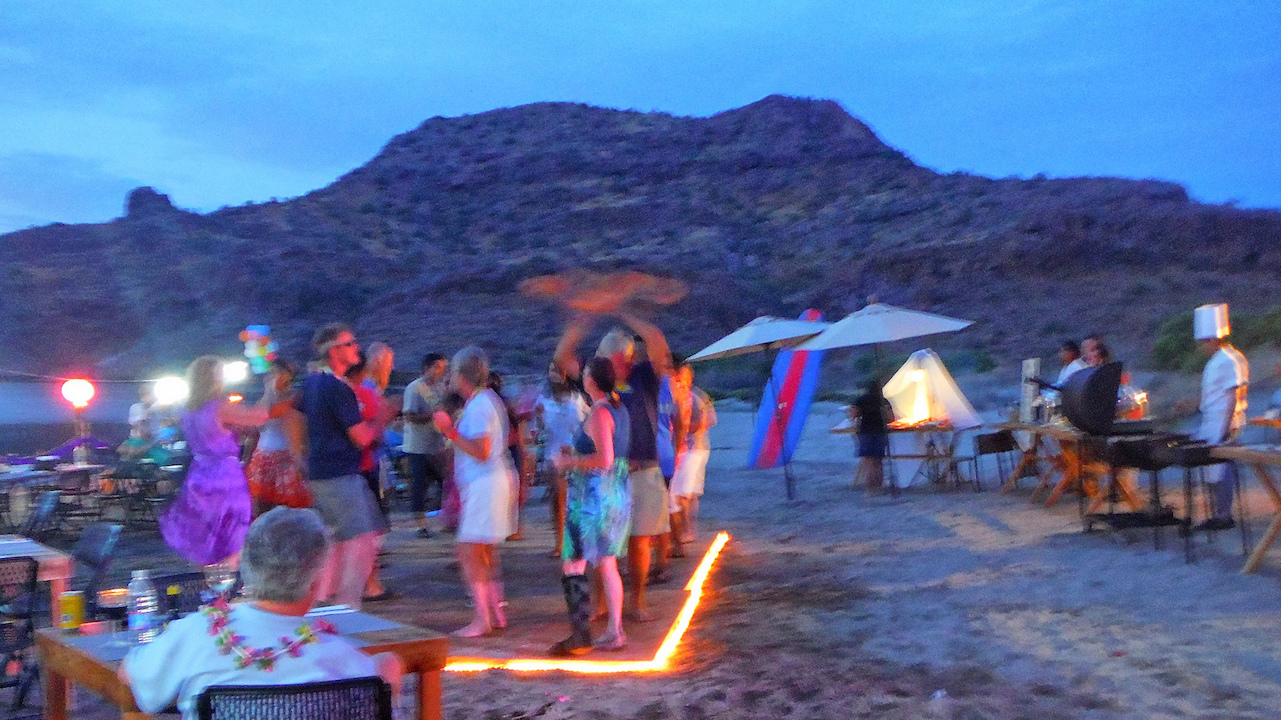 (PNS reporting from MEXICO CITY) Mexico's senate approved a bill yesterday to build a wall around the tourist mecca of Cancun to discourage the flood of vacuous drunken junior college troglodytes that descend upon the city's pristine beaches every "Spring Break."
"When America sends its people, they're not sending their best…Stop me if you've heard this before," Senator Enrique LaRaza said in his speech prior to the approval vote.
"They're sending people with Chinese symbol tattoos, and they're getting even more regrettable tattoos here. They're bringing spray tans. Bleach tips. They're bringing two years of obligatory foreign language Spanish. They're rapists. And some, I assume, go to four-year universities."
The push to construct the Cancun wall, which will encapsulate Señor Frogs and all-inclusive hotels offering drink service to white kids under the age of 21, was fueled by media reports that a gaggle of buffoon gringos chanted "Build That Wall" while on a local cruise ship last week. Given the imprecise details of the mob's request and lack of clarity about where the revelers want a wall constructed, the Mexican government arrived at their own interpretation of the suggestion.
"It's important that we take into consideration the requests of our most distinguished international guests," said Senator Magdalena Muro. "If they want a wall, well, it's important we grab that request by the pussy."
Construction of the wall will begin immediately near the popular meathead and sorority girl hangouts of Coco Bongo and Carlos N' Charlie's, in hopes of being ready ahead of the inundation of U.S. summer high school graduates in June. Once constructed, customs agents at the wall will request SAT scores, current STD test results, the names of two world leaders not from America and a 400-word essay on why Cinco de Mayo isn't Mexican Independence Day.
[Photo by
Kirt Edblom.
Some rights reserved.]
Story via Pocho Ñews Service PNS partner El Pejibaye, the world's most nutritious news source. All rights reserved.
POCHO ÑEWS SERVICE PNS IS A WHOLLY-FICTITIOUS SUBSIDIARY OF POCHISMO, INC., A CALIFORNIA CORPORATION, WHO IS A PERSON ACCORDING TO THE SUPREME COURT. DON'T ASK US, WE JUST WORK HERE.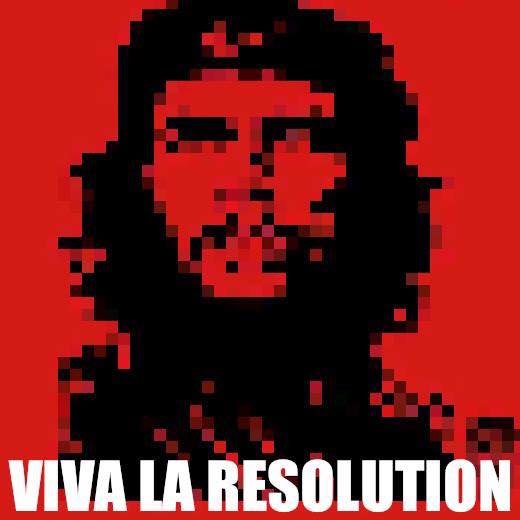 Can you donate $20 or $50 so we can make more Ñews y Satire?
MR. POCHO SAYS ¡GRACIAS!
We like making POCHO's Ñews y Satire for you every day, but it takes money. Can you please help?
We like to afflict the comfortable, comfort the afflicted, and mock the pendejos. Please, can you help?
POCHO has no big backers, no mega investors, no brand-name "sponsors." We get a trickle of revenue from Google Adsense (it barely pays my iPhone bill) and that's all. No one owns us, no one tells us what we can or cannot do. But independence ain't free. We're hoping to raise some extra cash from you, our loyal readers. Can you help?
We would like to upgrade our hardware/server arrangements, redesign the website, and maybe someday pay our hard-working editors, talented writers, visionary photographers, and kick-ass cartoonists. Oh yes, and our pinches lawyers tambien. Can you help?
Your small donation will keep the Ñews y Satire flowing. Click on the DONATE button to give. We thank you for your support.
Con Safos,
Dennis Wilen,
AKA Comic Saenz
For Los Pochodores