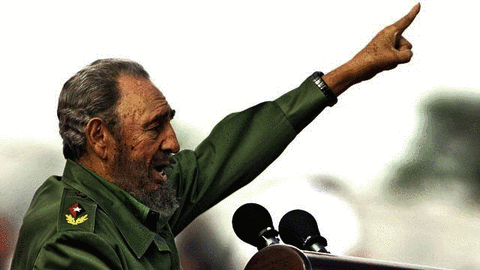 Since Donald Trump's astonishing rise to power, there is only one other public figure I can recall that has drawn such extremes of loyalty and loathing: Fidel Castro in his prime.
I will no doubt get an avalanche of criticism from my fellow Cuban-Americans for making this observation. But that simply proves my point. Although at opposite ends of the political spectrum, both men are lightning rods for polarization. Their similarities are in political style, not ideology.
"…THEIR IMPULSIVE PERSONALITIES WERE CATNIP TO THE MEDIA."
Mas…Loyalty and Loathing: Is Donald Trump the new Fidel Castro?