From the party who brought you
REPUBLICAN LETTER TO IRAN!
No shit. We grabbed all the text and images from your House Judiciary Committee's website as soon as we saw it so we could present it to you in all its animated GIF-y wonder. We made it better, though, since the GOP geeks apparently don't know how to resize GIFS, even though they're all GIFs of white people! And they do not — I REPEAT DO NOT — like President Obama's executive actions on immigration.
This webpage is called "AT THE FLICK OF A SWITCH"
¡Mira!
---
Mar 18 2015
1. Right now, one single person – the President of the United States – can turn off the enforcement of our immigration laws unilaterally. For real.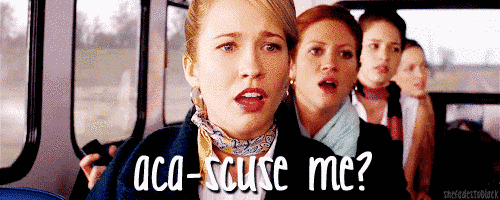 Mas…This is your anti-immigrant GOP House of Representatives on GIFs