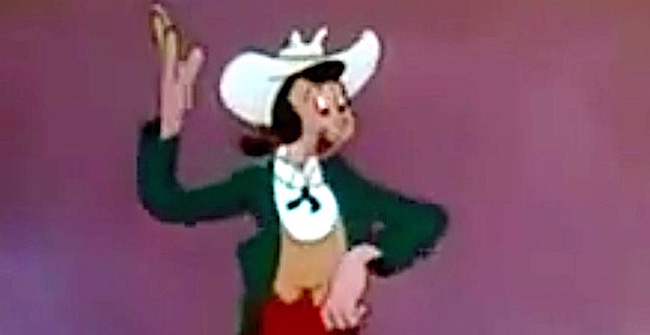 Popeye's beloved, the willowly Olive Oyl, thinks the country would be much better off with a lady president — President Olive Oyl!
Her platform includes housing the homeless, a shorter work week, sweet sexy dreams, more silkworms, more drumsticks per chicken, and nuking a recalcitrant Congress with love darts.
We agree!
Mas…It's time to elect our first woman President – Olive Oyl (video)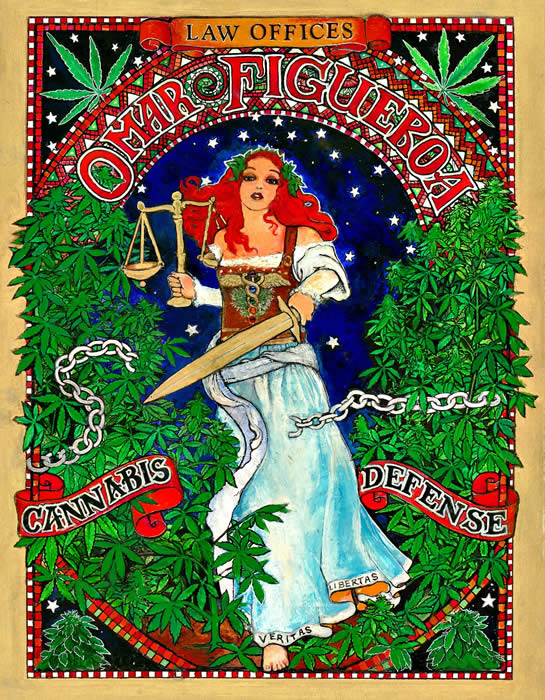 It's beginning to look a lot like Christmas! Peep the lovely green Xmas foliage and twinkling red holiday lights plus an Art Nouveau Feminist Madonna in this illustration/logo for NorCal attorney Omar Rodriguez.