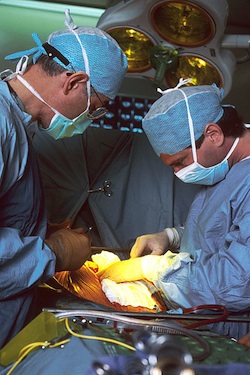 My heart is with my people as I await my procedure.
I await my procedure, Mi Gente. I await it this overcast Sunday morning, surrounded by the bells of the Churches, by my Angels, and the people whom I love. Yeah, I ended up in the hospital the other night. Which one….does not matter. I know people here, Mi Gente is here, and I make friends kinda easy, too.
I just got the word about a lady, who comes into the area, every Saturday, to sell her homemade tamalitos. I know where she will be next Saturday, she and her esposo. And I plan to be there, too.
I am going to get my tamalito de rajas, my fave. Maybe I'll carry the travel coffee deal my sister gave us. Too cool for school. And I'll bring my "whatta chair" and hang out in the area, under the beautiful trees, and see mis amigos e amigas.
Mas…Mi corazón esta con mi gente, my heart is with my people