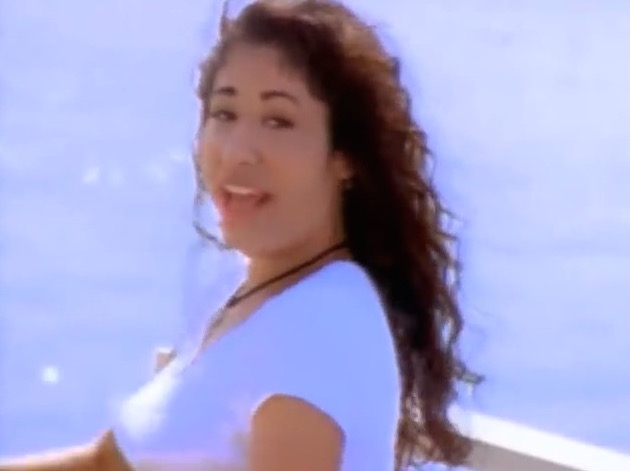 "What ARE you?" the Indian woman behind the counter asked.
I was at a Dunkin' Donuts in New York City grabbing coffee. After handing me my change, the Indian woman wanted to know where I was from.
This happens often — whether I'm at a restaurant, an adult video store or a funeral. Inevitably someone will ask, "What are you?"
They ask in a way as if I look like the Elephant Man.
And then I realize that their question is one about my cultural identity.