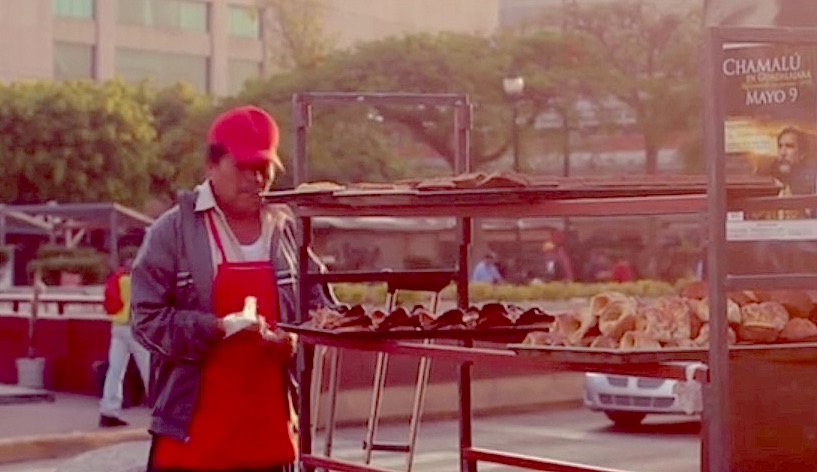 As the sun comes rises over Guadalajara ♬ ♫ Guadalajara, the city wakes up, cleans up, and gets to work.
Mas…Good morning, Guadalajara! 'Una mañana en la ciudad' (video)

"If you can't be with the one you love, love the one you're with" may be good advice, but can there be too much of a good thing? Happy Valentime's Day to all the lovers!