#tacoparty2016
Make America Great Again with Mike Pence That Mexican Thing Again ringtones.
They're the perfect audio identifiers for those extra especial phone calls! [Mas…]

Mexican President Vicente Fox beat a Donald Trump piñata after eating at a taco truck last week in Los Angeles. "Tacos will make America great," Fox said.
Business Insider has the story:
During an appearance on El Show de Piolín in Los Angeles, former Mexican President Vicente Fox found a new way to demonstrate his often-stated criticisms of Donald Trump: Beating a piñata of the Republican presidential candidate.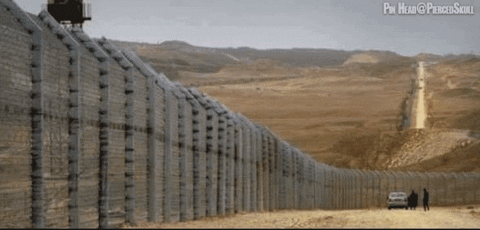 Mexicans are invading America — crossing the border wall in their taco trucks. Recent surveillance video catches these ill eagles in action.

A Mexican immigrant brings a taco truck to Brooklyn, helps the neighborhood, has fun, and makes money. It's the American Dream!
Because of you know who and you know why, we thought it would be chingon to take a look back at the taco truck videos that have graced POCHO's pages over the years.
Did we mention we love tacos?
In no particular order: [Mas…]