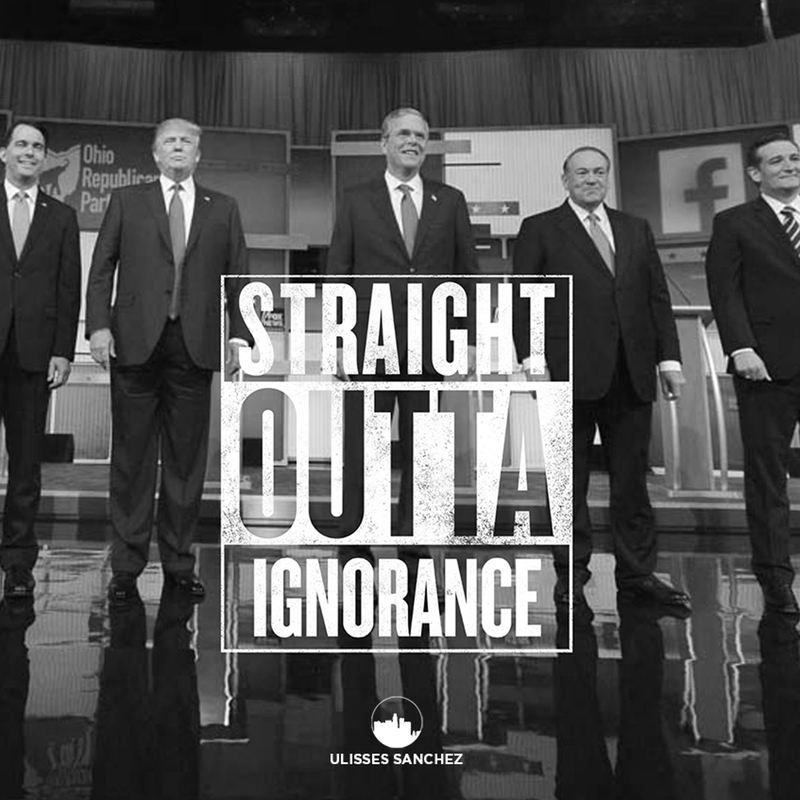 NWAs Straight Outta Compton [NSFW video]:
Mas…Now playing on a screen near you: Republicans With Attitude (toon)

What do a Buddhist meditation teacher and a Thai policeman have in common? They both think they are "Mexican gangsters" because tats, Pendletons, leaning like a cholo and saying "Fuck the popo!" [NSFW lyrics and explicit subtitles in English.]
Ditto two Armenian gang-bangers who were deported from Southern California back to the Old World; these vatos locos are fighting for Bashar al-Assad in Syria:
Mas…Vatos Locos International: Meet Thailand's 'cholos' (NSFW videos)
(PNS reporting from COMPTON) Minority gun owners tired of the "racist white agenda" of the National Rifle Association have launched the National Gun Association (NGA) to lobby for the rights of Latino and African-American gun owners.
NGA, straight out of the Los Angeles suburb of Compton, believes the NRA's defense of mass shootings, which are mostly perpetrated by white male Christians, harms the real agenda of supporting gun ownership for personal and business self defense.
NGA president Cole Fotyfife, just back from President Bronco Bama's inauguration (photo), said the campaign will focus on the message "Guns don't kill people, crazy white people kill people."
Mas…Minority gun owners start NGA group to challenge NRA supremacy