The corn gods are not pleased.
In a year of increased hate crimes against immigrants and people of color, and also rampant xenophobia, Islamophobia, misogyny, and anti-Semitism, I'm not surprised that the ire of mouth breathers has turned to street vendors.
Mas…The Corn Gods are not pleased when immigrants hurt immigrants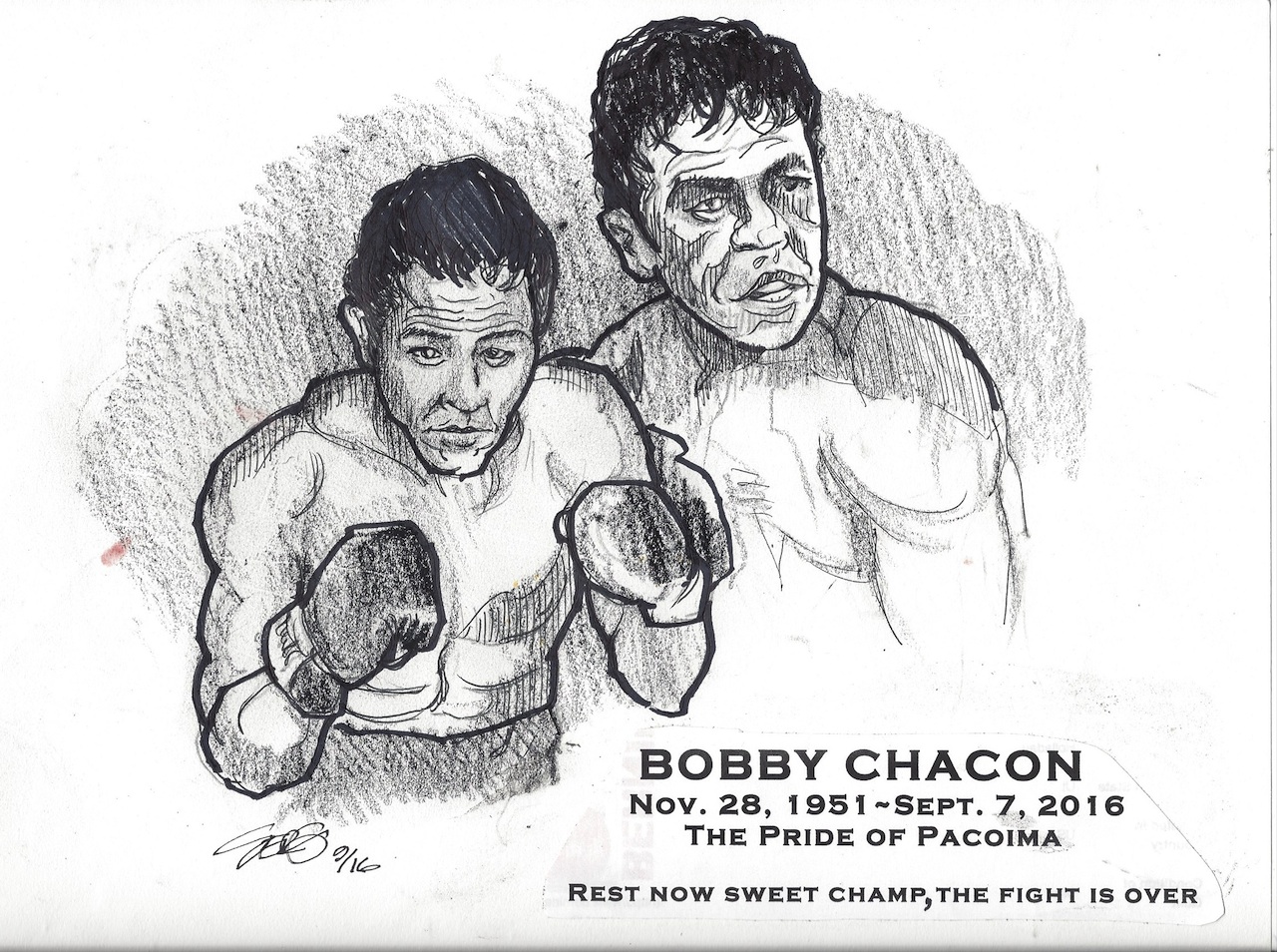 Former Super Featherweight and Featherweight World Boxing Champion Bobby Chacon died September 7. The Pacoima-born sensation was only 64 and suffered from boxing-induced dementia.