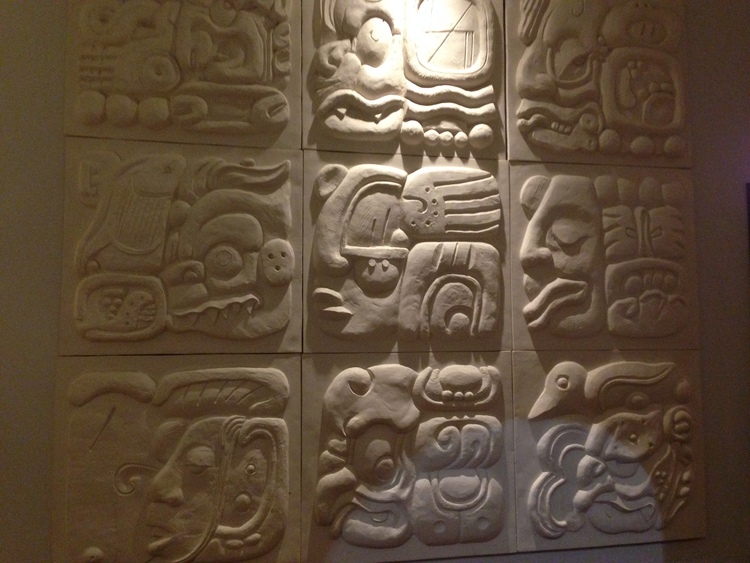 When we last visited the Chipotle Mexican Grill saga, the issue was the inability of the food chain to find any Latino writers to feature on their writer-decorated packaging.
Have they learned? An observant blogger and Mayan art geek in Philadelphia visited a Center City Chipotle Mexican Grill location and did a quick double-take when he saw the bas-relief artwork on the walls.
Here's how University of Pennsylvania grad student Taylor Jones tells the story:
Mas…The Chipotle Diaries: Is this pseudo Mayan 'art' a tribute or ripoff?