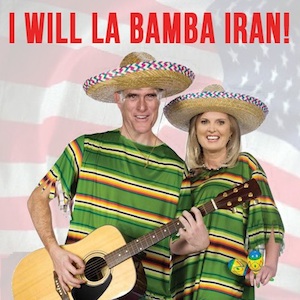 [EDITOR'S NOTE: @MexicanMitt Romney, the Twitter sensation, has graced us with the complete text of his concession speech upon losing to President Barack Obama. Enjoy this heart-wrenching espeech, gueyes.]
AJUA!
GREETINGS MY GUEYES!
I HAVE CALLED BLACK REAGAN AND CONCEDED THAT HE CHEATED BETTER THAN I DID. SHOUT OUT to his wife and her sister-wives.
I WANT TO THANK my running mate POLLO RYAN FOR NADA, NALGAS, EL ZILCHO.
We didn't win his home estate of Wisconsin. He couldn't even get us the Munsters vote, ESMALL AS THAT IS.
IF ANYONE knows where he has been for the last three weeks, PLEASE LET ME KNOW.
Mas…@MexicanMitt Romney's final concession espeech [complete text]