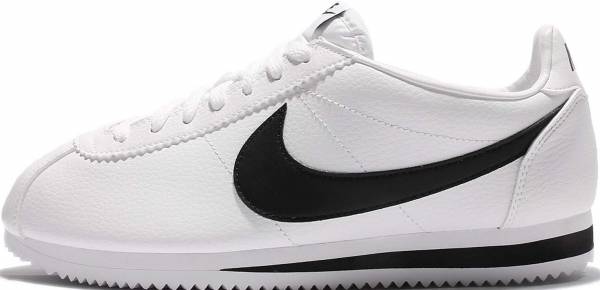 (PNS reporting from WASHINGTON, D.C.) In what is being heralded as a major step towards recognition of the role of Latinos in our Nation's history, the Smithsonian this week premiered its latest exhibit: the iconic Nike Cortez athletic shoe.
The shoe, a fixture of Latino culture since the 1980s, becomes a permanent part of the Smithsonian's collection and may pave the way for inclusion of other Latino footwear in the future, such as exemplars from Stacy Adams, chanclas y pantuflas.
The Cortez will go on display near other American footwear, including Dorothy's ruby red slippers from The Wizard of Oz, the first pair of Chuck Taylors, the shoe that almost hit George W. Bush in the face in Iraq and others.
Mas…Smithsonian adds iconic Nike Cortez to permanent shoe exhibition