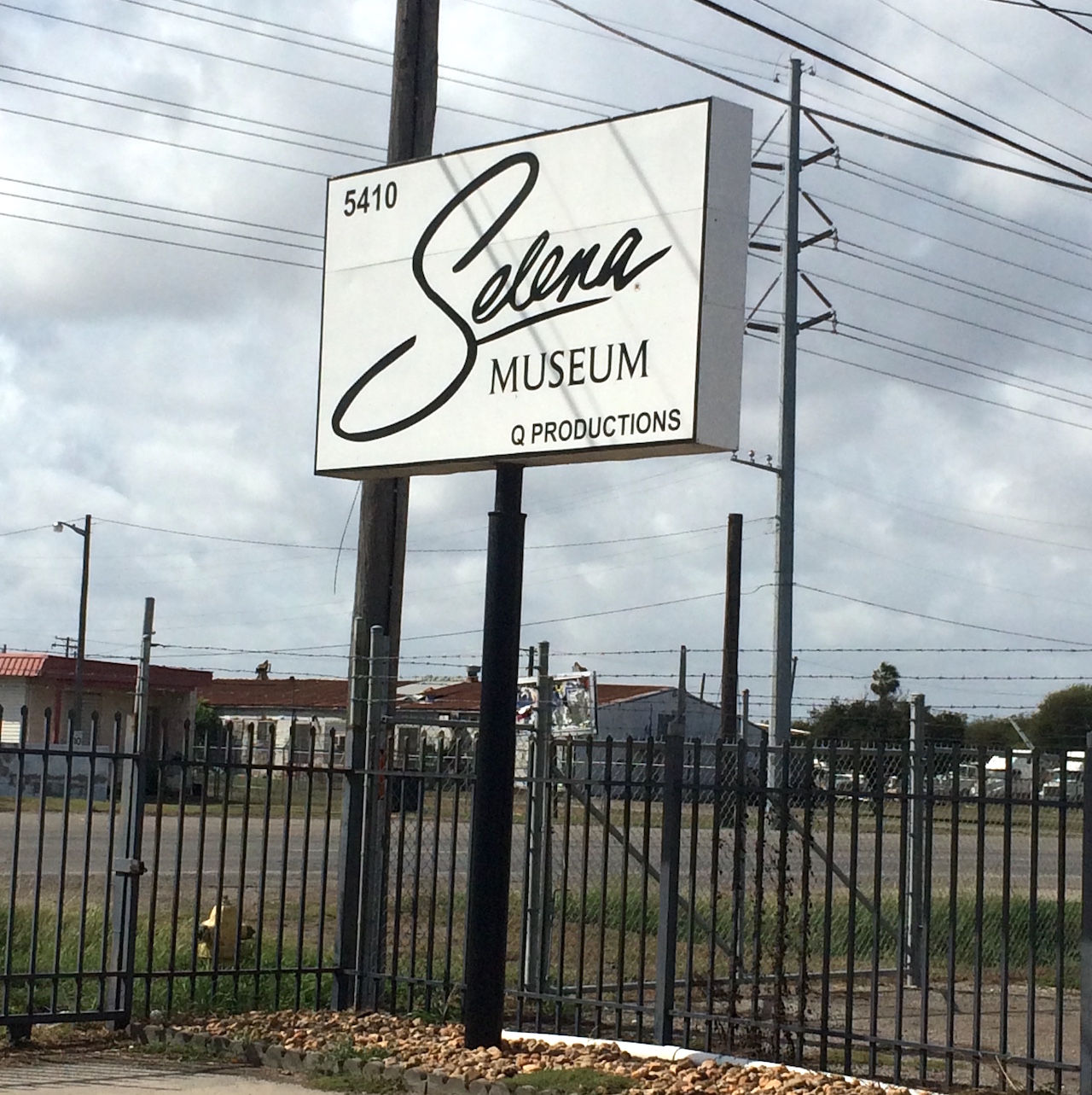 The Selena Museum in Corpus Christi is a shrine to the famed singer Selena, the pride of Tejas.
I was there Wednesday, and it evoked many memories of a brilliant career cut short.
Mas…Corpus Christi's Selena Museum: Memories and a surprise (photos)

Here's a video about the album Imaginaries by East Los Angeles band Quetzal, which won a Grammy in the "Latin rock, urban or alternative album" category Sunday night.
And here's an actual Quetzal music video called This Is My Home about East Los: