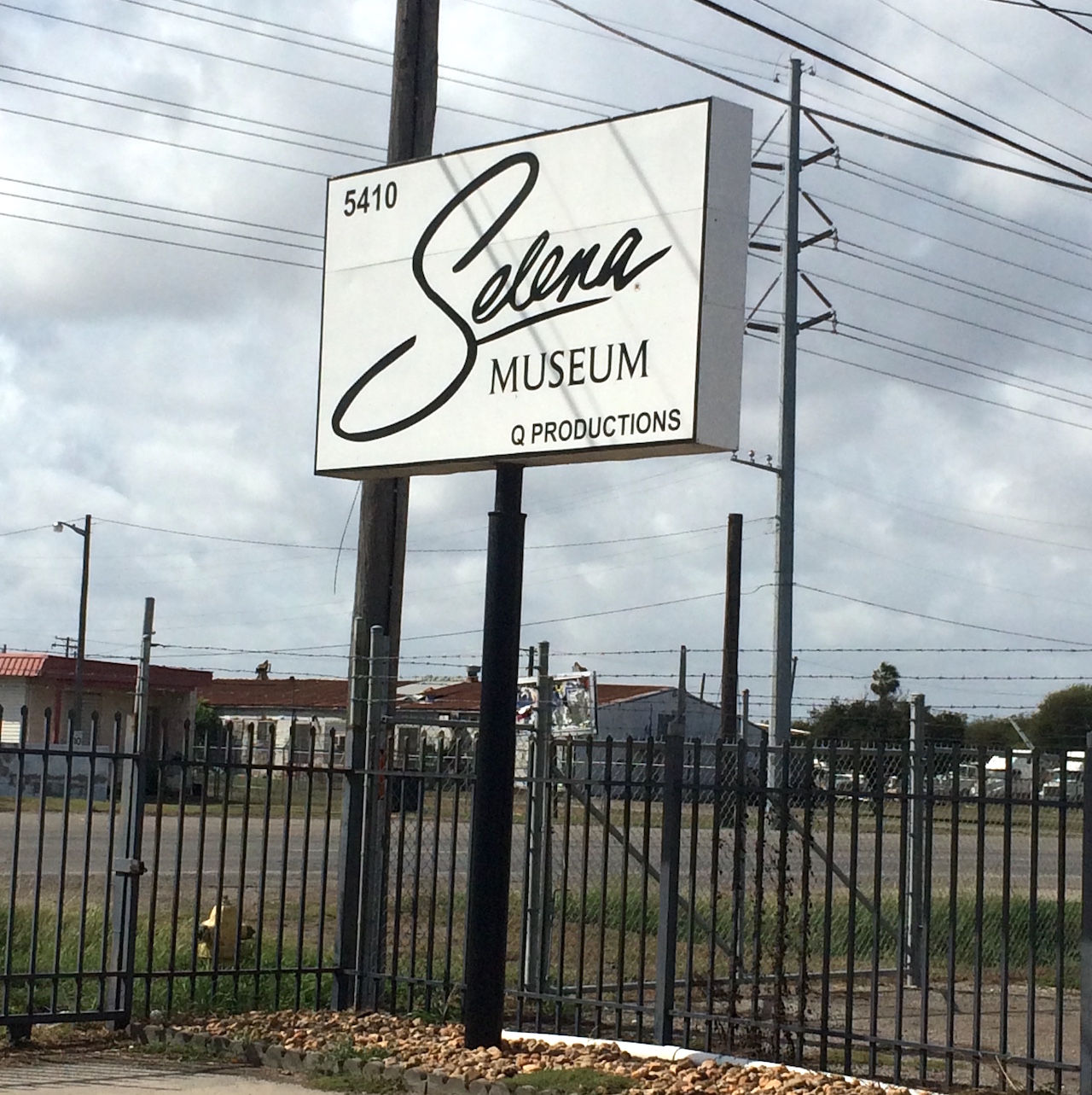 The Selena Museum in Corpus Christi is a shrine to the famed singer Selena, the pride of Tejas.
I was there Wednesday, and it evoked many memories of a brilliant career cut short.
The museum is housed in the Q Productions office complex, home of the Quintanilla family music business. You know, that place that always has several tour buses in the parking lot.
In Selena's main recording studio, tourists snap selfies in the room where Selena recorded her last track, and where JLo shot a scene for the movie Selena.
The museum also houses her Grammy, her sister's drum set, numerous sexy outfits she squeezed into (which actually are quite nicely designed and still hold up, IMHO), and a red Porsche that I guess she drove.
I didn't ask our willowy tour guide.
As our tour group made its way around the various exhibits, I made a surprise sighting: Selena's dad Abraham Quintanilla. He was working in the adjacent offices and so I didn't want to bug him for a selfie, so I got some candid shots.
Anything for Selenas!