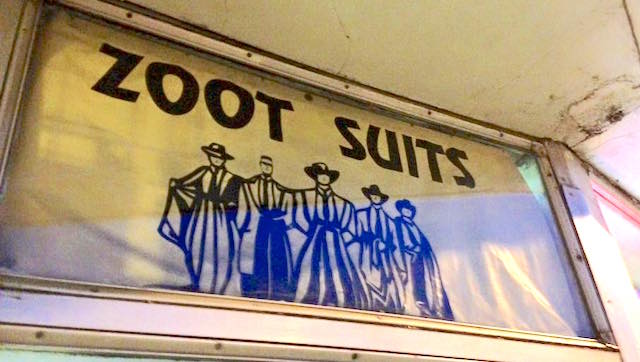 During the National Association of Black Journalists Convention in Minneapolis last weekend I decided to take a break and visit East Lake Street.
That's the heart of the city's Mexican and Somali immigrant communities. I had tacos at Taqueria Los Ocampo then strolled down East Lake and discovered scenes one might find in East Los Angeles, Houston's Northside or Albuquerque's South Valley.
The murals were a reflection of a people who came north…way north.
I like these photos especially: