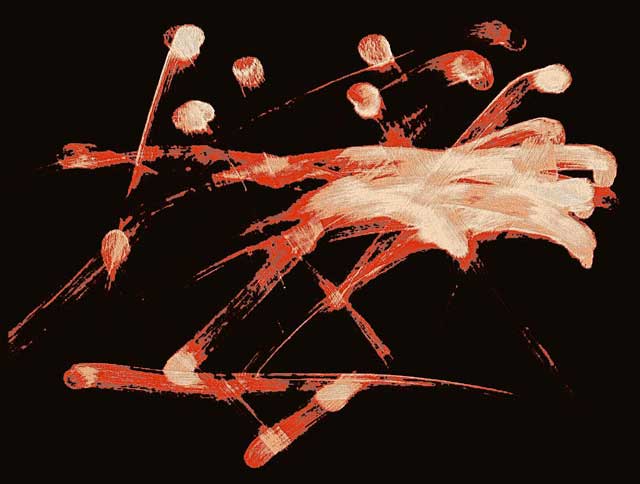 It's not just the National Security Agency (NSA) doing the esnooping and espying.
Great Britain's MI5 and MI6 are American partners in Europe. Israel's Mossad and Shin Bet have the Mideast portfolio.
And in Latino communities in the United Estates, invading your privacy has been outsourced to the Mexican Security Agency (MSA).
Paranoid yet? Here are the Pocho Ways to tell if the Mexican Security Agency (MSA) is espying on you:
8. Neighborhood burros watch you suspiciously after you wake up from your cactus-shaded siesta.
7. Whenever you post that you ROFLMAO when you really only LOL, you get an anonymous text that says "En boca cerrada, no entran moscas."
6. When Chivas fans do the "Mexican wave" on TV, they hold up big cards that spell out your email password.
Mas…Pocho Ocho ways to tell the MSA is esnooping and espying on ustedes