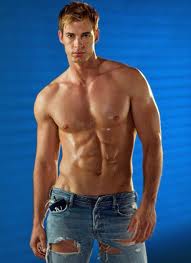 (PNS reporting from LA FLORIDA) In an attempt to capitalize on the political gains made by Pres. Barack Obama's support for gay marriage, Florida GOP senator and possible presidential candidate Marco Rubio has revamped his unpopular DREAM Act alternative.
The original federal DREAM Act allowed undocumented youth brought here as minors a path to citizenship if they served in the military or attended college. Rubio's DREAM Act "lite" version offered these youth only a non-immigrant visa and permanent status as second-class citizens.
Now, hoping to suck off gay votes from Obama, Rubio has introduced the DREAMY Act.