PREVIOUSLY ON GREAT PINCHE MOMENTS:
Mas…La Cucaracha: Still More Great Moments in Latino History (toon)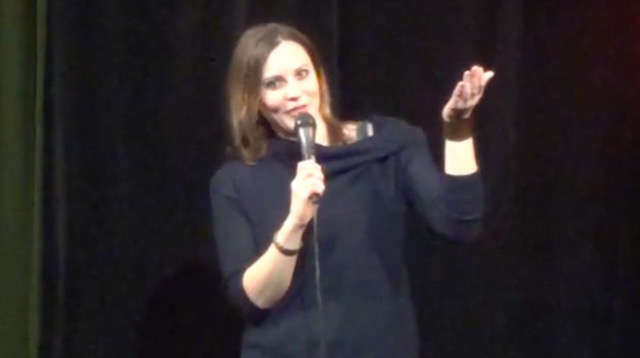 A few weeks ago, my aunt asked me to do a Skype Q&A with her high school students in Peru. She teaches a course on race and racial profiling and she thought it would be interesting to show her class my stand-up comedy dealing with racism then discuss the differences between American and South American racism.
However, the timing could not have been more biting. Just prior to my Skype call, news of yet another black man, Alton Sterling, slaughtered by police officers, began to circulate.
My aunt said to me, "the kids have a hard time understanding American racial profiling, for instance, why do cops target black people?"
Mas…I Skyped to Peru to discuss racism with high school students