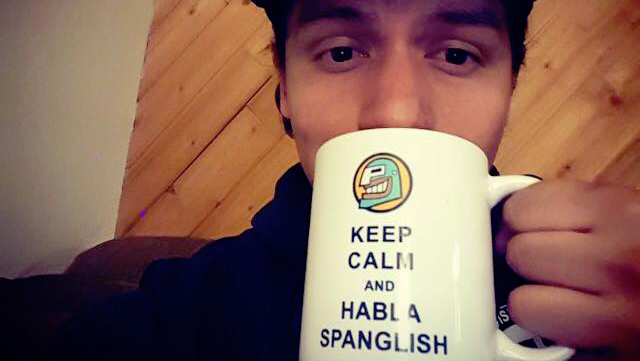 Spanglish is only one of the dialects created by people who straddle two culturas.
(See what I did there? )
The underlying assumption of Spanglish is that one language is not enough to capture the full experience of being immersed in two cultures.
The gente who use Spanglish are primarily first and second generation Latinos in the United States. I would say the phenomenon springs from the working classes and the sons and daughters of immigrants to the United States (not to exclude the immigrants themselves).