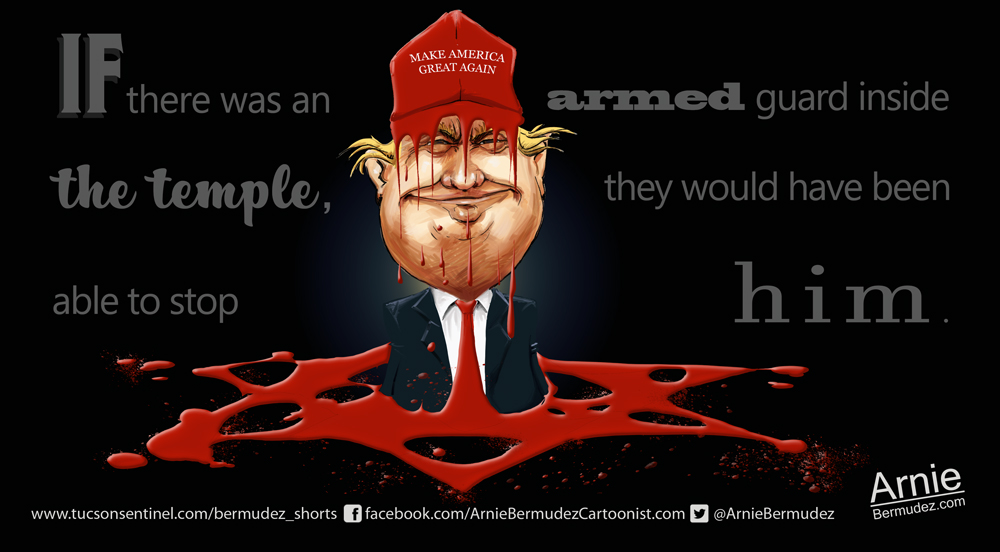 I've never understood antisemitism.
As a Mexican-American man with little exposure to Jewish people up until college, that hate always seemed like one group of white people discriminating another group of white people for no good reason.
I never understood why if our country went to war against the Nazis in World War II, we would have Americans that would act like the enemy.
We are supposed to be the heroes, not the villains.