Mexican artist Eduardo Salles (Tumblr: Cinismo Ilustrado – El Espiritu de los cinicos) created some awesome new Mexican emojis. See that foot stepping on the poopy-head emoji? That's just the beginning! 🙂
What's The Cynic's take on Facebook "likes"?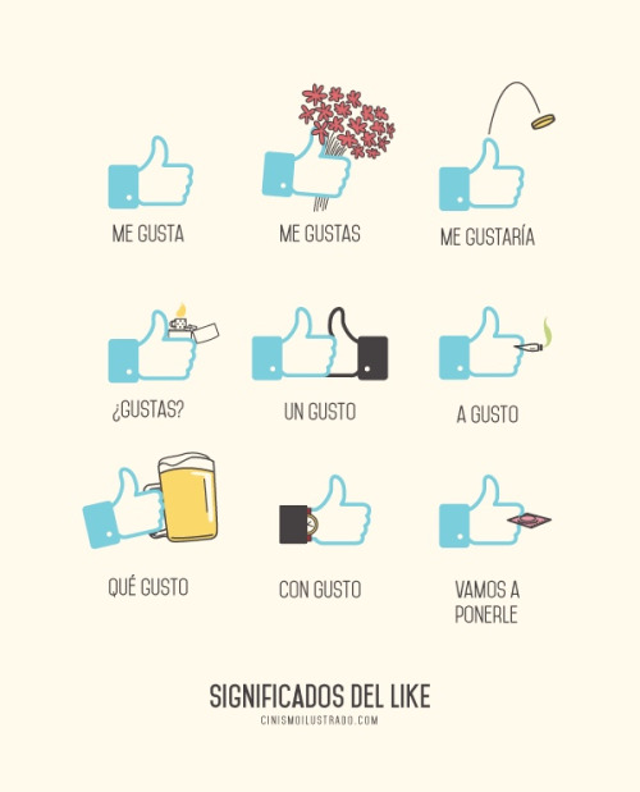 Then there's the Pyramid of Moral Superiority: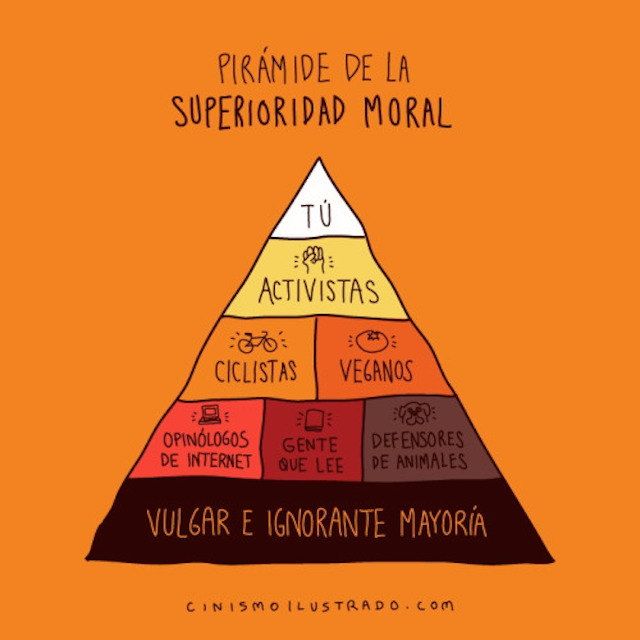 How about those wacky Jehovah's Witnesses?