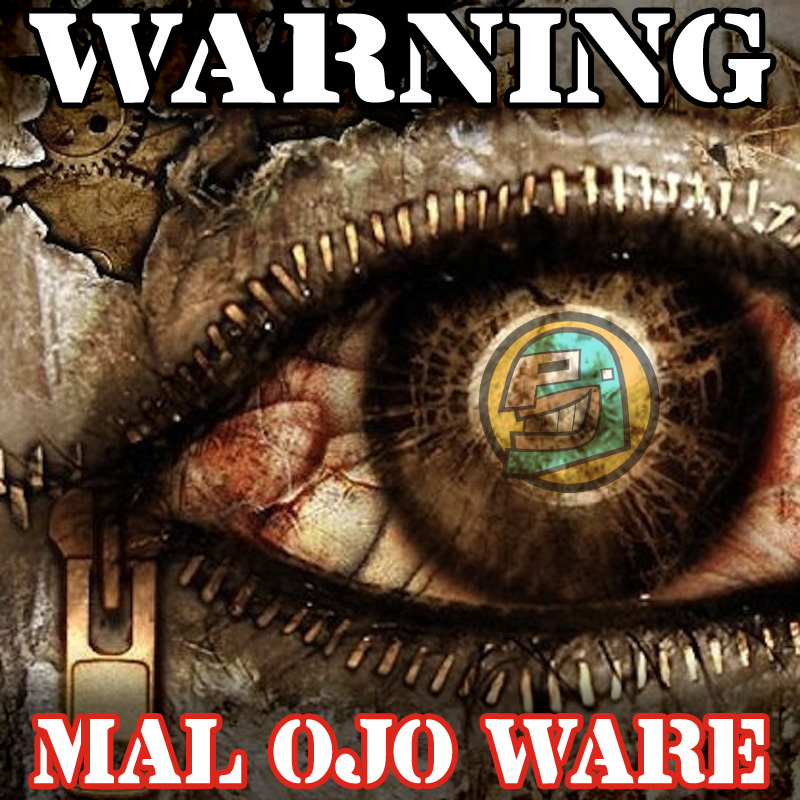 (PNS reporting from SILICON VALLEY) Internet security companies here are warning PC users a new threat could be hitting their email inboxes this week: Mal-Ojo-Ware.
The malicious software penetrates a users' PC via an inviting email from an attractive young woman or man and then takes control of the computer and sticks the user with mal ojo.
Often the subject lines of the emails seem friendly and inviting.
"You are so handsome," is one. "You have the greatest smile," says another. "Are those your real chichis?" asks a third.
Once the user opens the email, the mal-ojo-ware takes control of your computer (PCs running Windows XP, Vista,  7 or 8) and gives you mal ojo every time you try to do anything constructive.
Worst-case scenarios have involved losing entire investment portfolios when the mal-ojo-ware strikes. Users are left with zero balances and a mocking on-screen message, "You think you're all that because you have money?"
Other reported problems include the loss of items ordered online accompanied by the phrase, "You have to buy that because you think you're better than me?!" and "Stop trying to show off, you're so creído."
Security experts warn that the mal-ojo-ware virus can easily be avoided by not opening the emails, or avoiding boasting online or in front of your relatives. A protective software update, Limpia 2.0, is available to PC users for free online.
Eye illo courtesy cicadajewelrydesign
POCHO ÑEWS SERVICE PNS IS A WHOLLY-FICTITIOUS SUBSIDIARY OF POCHISMO, INC., A CALIFORNIA CORPORATION, WHO IS A PERSON ACCORDING TO THE SUPREME COURT. DON'T ASK US, WE JUST WORK HERE.