(PNS reporting from MEXICO, DF) Dead Mexican feminist artist and icon Frida Kahlo has finally come to her senses and visited a cosmetologist here to clean up her act. The old Frida, with monobrow and bigote, is on the left; new shiny, happy Frida on the right:
Here are the same photos but bigger so you can check out the subtle differences that make up a makeup artist's art: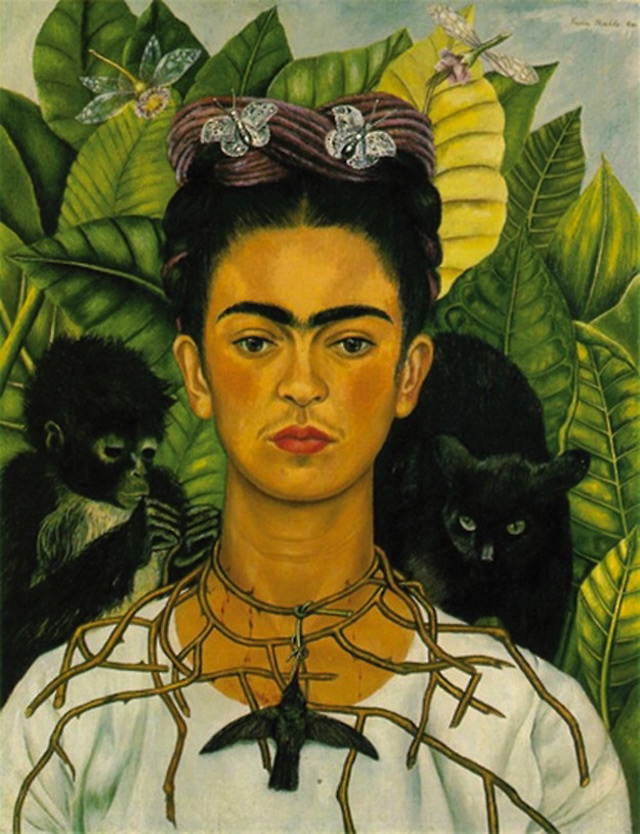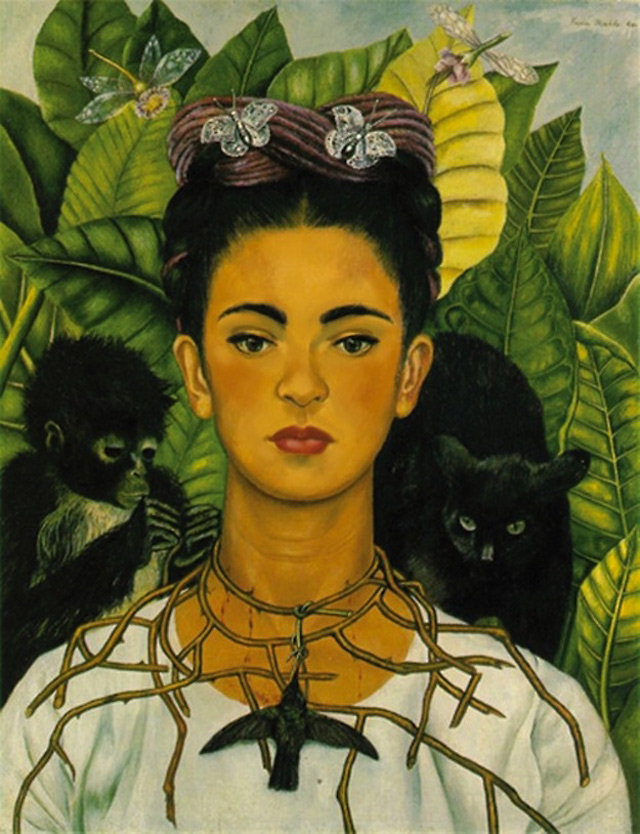 PREVIOUSLY ON FRIDA KAHLO:
Illustrations via ColorLines.com
POCHO ÑEWS SERVICE PNS IS A WHOLLY-FICTITIOUS SUBSIDIARY OF POCHISMO, INC., A CALIFORNIA CORPORATION, WHO IS A PERSON ACCORDING TO THE SUPREME COURT. DON'T ASK US, WE JUST WORK HERE.