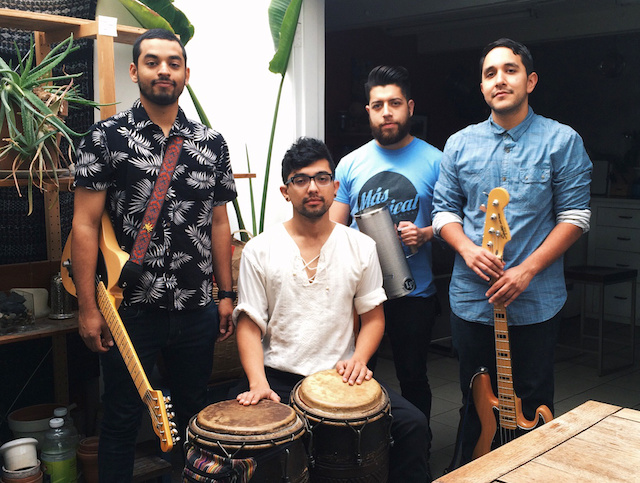 Just so we're all on the same page, let's agree on terminology:
In addition, Quitapenas makes the following assertions about Valle Moreno. Dark Valley is:
Lindo
Triste
Pobre
Sufre
Corrupto
Olvidado y
Vivo
Furthermore, Quitapenas is:
Hector toto Chavez (voz, bajo, sax)
Daniel choco Gomez (voz, guitarra)
David dirty Quintero (caja, bongo, campana, bajo)
Mark Yona Villela (guache y guacharaca)
Eduardo Salvador Valencia (congas y tambora).
All in favor, say ¡Orale!