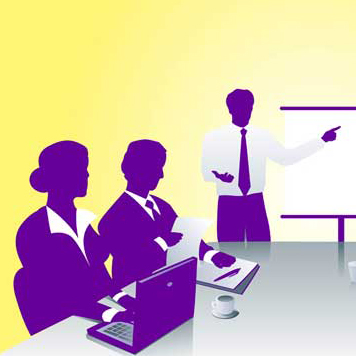 (PNS reporting from HOUSTON)  Rachel Zamarripa needs a friend.
Her co-workers at Johnson-Sonora Marketing in the Skyline District know as much because of her stories about lonely weekends doing the laundry and eating Ben & Jerry's Cherry Garcia out of the container. Or cleaning the kitty litter.
But the Tuesday after Labor Day, Zamarripa (photo, right) crossed the line at the morning sales meeting — when everyone else was hung over and miserable — to talk about her weekend.
First she bored her co-workers explaining how she re-arranged the fridge and re-lined the kitchen cabinets — the proper way, just like her mom taught her. Then she described in detail how she went to her neighbor's carne asada barbecue, got chorro from one of the salsas (she thought), and spent most of Labor Day on Monday between the toilet and a bottle of Gatorade.