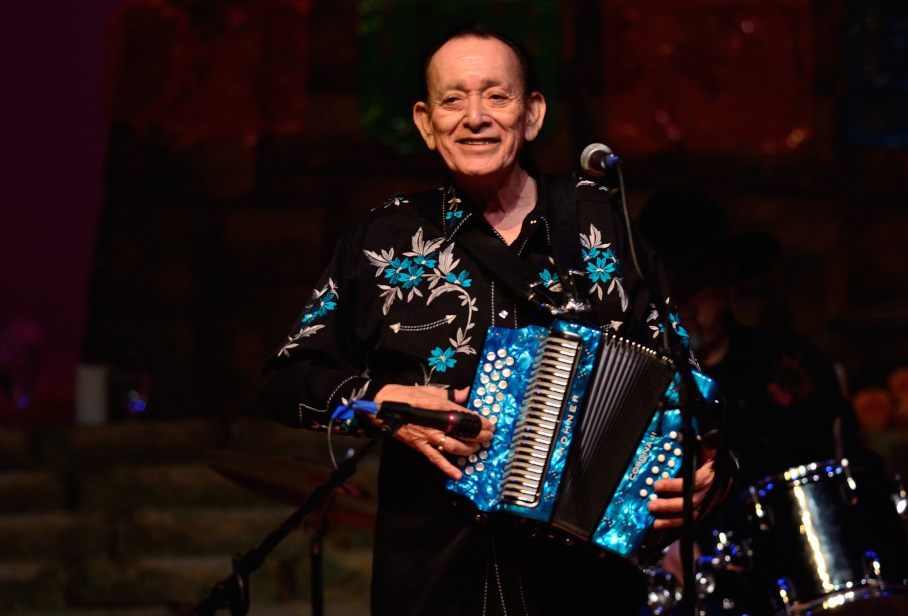 Happy 76th birthday, Texas accordian star Flaco Jimenez! Why is Mexican music filled with polkas and waltzes and accordions? It's about immigration, according to Felix Contreras of NPR's Alt.Latino and Chris Strachwitz of Arhoolie Records on Morning Edition:
PREVIOUSLY ON FLACO JIMENEZ:
Mas…Listen: Why does Mexican music have polkas, waltzes and accordions?