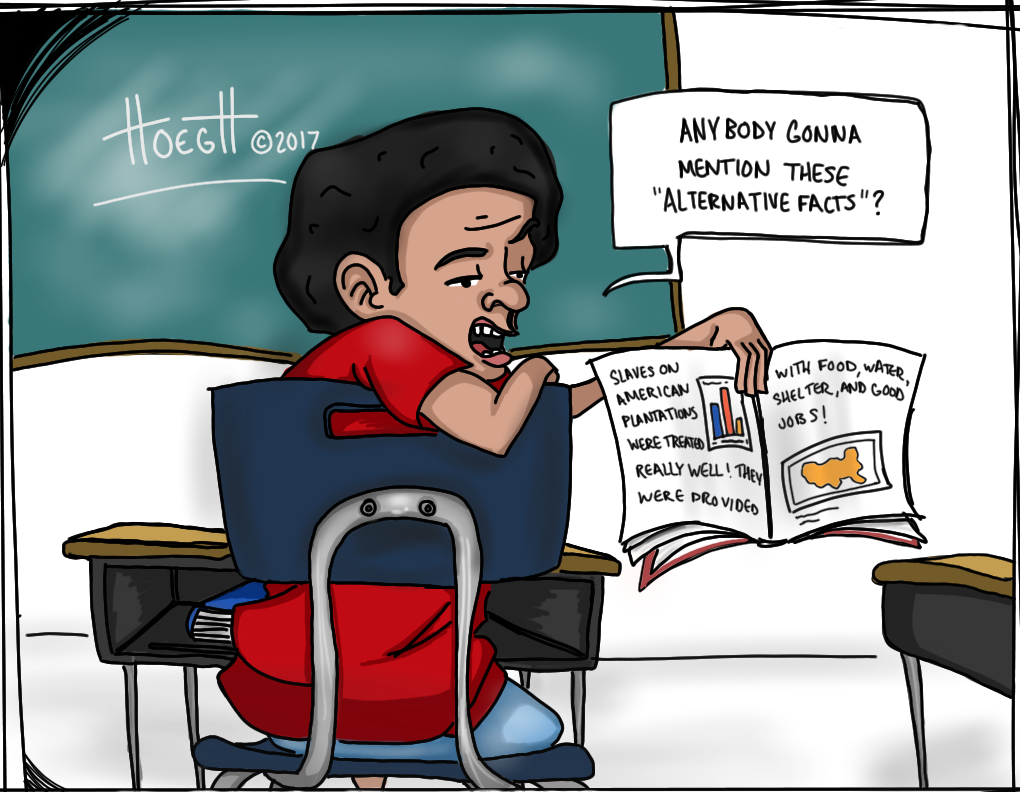 [
Payton Hoegh
toons regularly at
Weekly Political dot com
.]

Yo what is up with all this Mayan Doomsday 2012 stuff? We need some disinformation and we need it now, and that's why we turned to the Disinformation Company for this video. Like check it:
Disinformation Company producer Gary Baddeley, director Nimrod Erez and the Disinformation team contacted and arranged interviews with multiple experts, often obtaining speedy access due to more than ten years of working with them or colleagues in their fields!
Mas…Disinformation Company: Doomsday 2012 Science or Superstition?