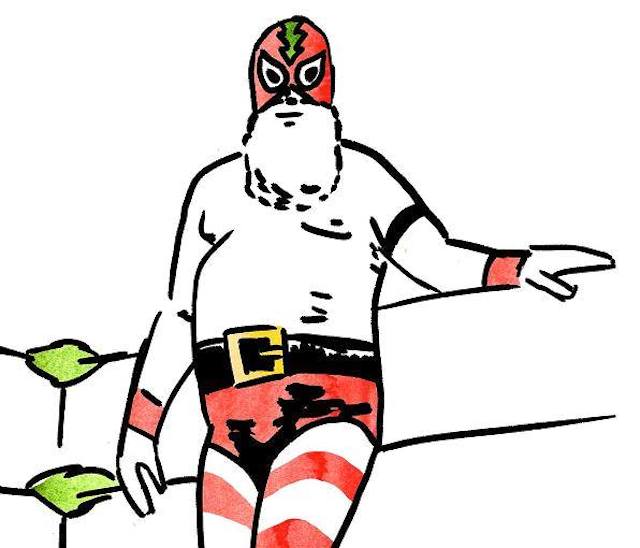 El Santo Claus is just one of many cool images by POCHO amigo El Rey Del Art. Check out El Rey's Zazzle store for more!
PREVIOUSLY ON EL REY DEL ART: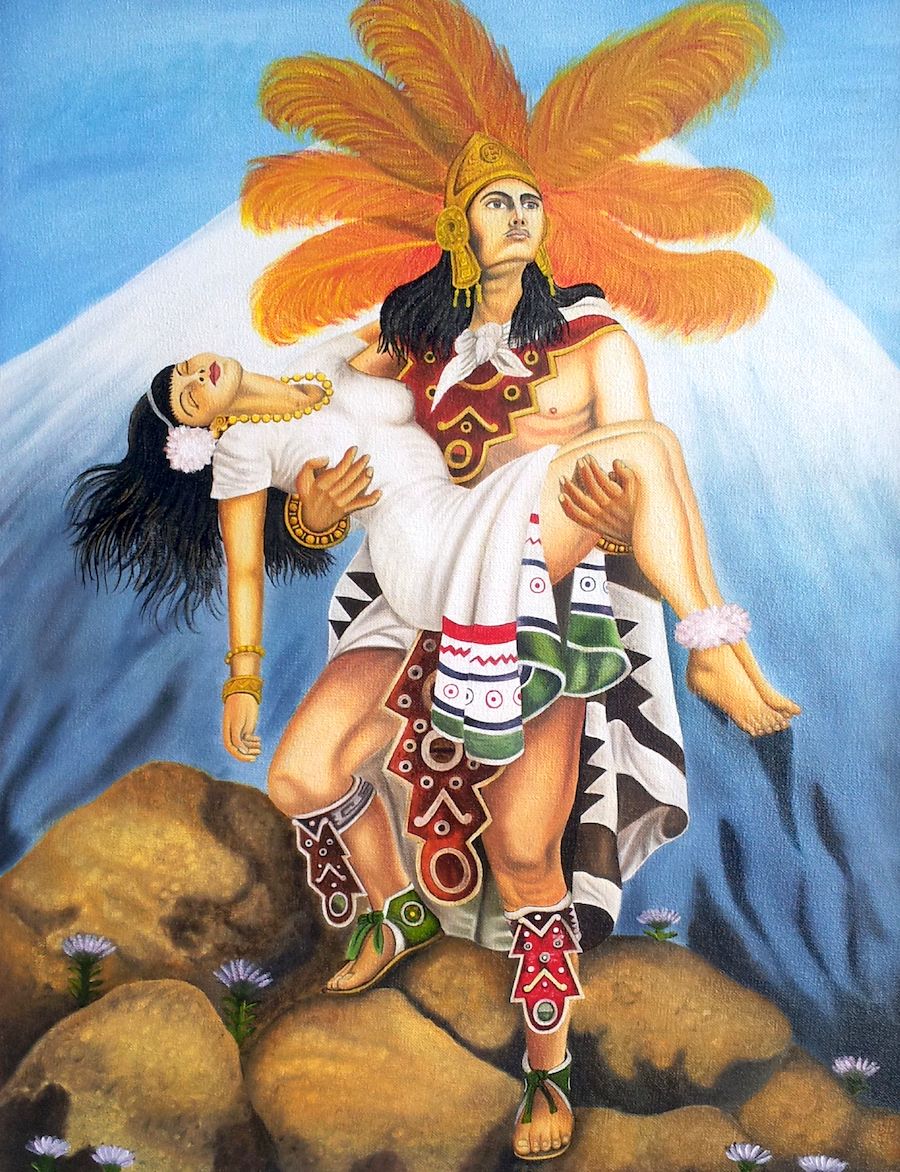 Here is a listicle partially inspired by a mas longer listicle on BuzzFeed, because they are the listicle professionals, tu sabes.
¡Mira! The Pocho Ocho signs you grew up in a Mexican household/family:
8. Virgen de Guadalupe veladoras.
7. Your first introduction to dramatic acting was a telenovela.
6. You always wondered why gringos celebrated Cinco de Mayo more than your family.
5. You can recognize the Aztec princess Iztaccihuatl AND the warrior Popocateptl (photo) on sight.
Mas…Pocho Ocho signs you grew up in a Mexican family/household