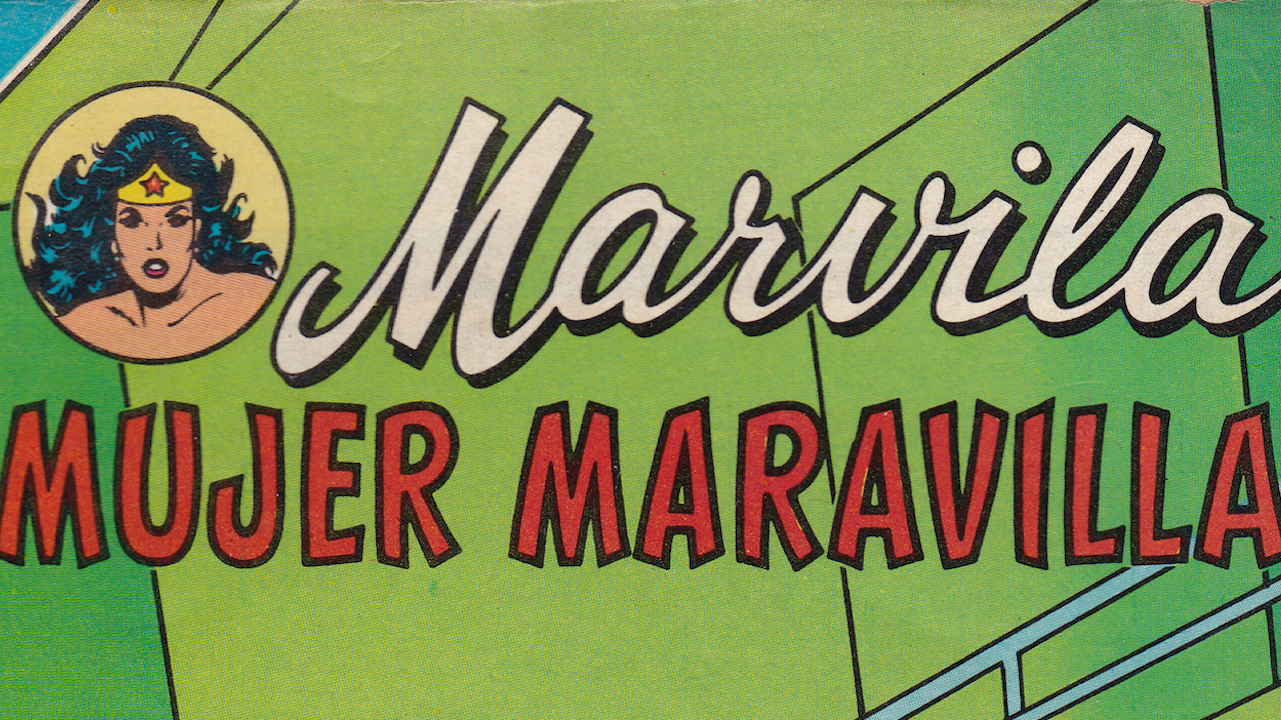 Chingones and Chingonas, here's a movie you've got to see. Mujer Maravilla! FOR REAL.
Follow me on this. The original Wonder Woman, Lynda Carter, if you know your Pocho Historia, is a Latina.
In fact she's a lot like another rarely acknowledged Latina goddess of the screen, Rita Hayworth aka Margarita Cansino.
You like comic books and superhero movies? Of course you do.
Mas…Chingones and Chingonas: You've got to see 'Wonder Woman'