[More PAYTON HEOGH at Weakly Political.]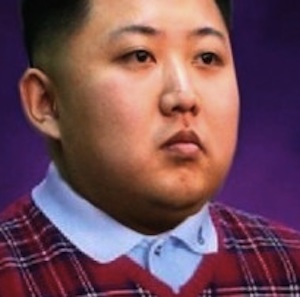 (PNS reporting from SWITZERLAND) North Korean strongman Kim Jong Un is actually "a fun dude," according to his classmates at the elite Swiss prep school Institut Le Rosey.
The five 1998 grads are planning to endorse Kim (yearbook photo, right) on his LinkedIn and Klout accounts before he starts a nuclear war next week.
They were all close friends at the international boarding school, said to be the world's most expensive, which has traditionally educated the children of world leaders.
"Kim is totally awesome and hella bro," classmate Chip Al-Assad told PNS in a Skype conference call Friday.
Mas…PNS*Hot*Flash: Prep classmates call Kim Jong Un 'a fun dude'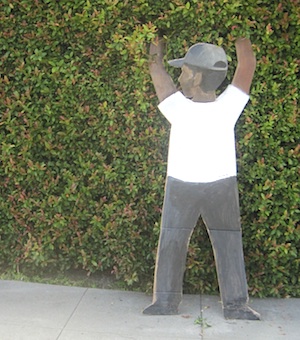 (PNS reporting from BEVERLY HILLS) Inspired by Mitt Romney's apology for assaulting a long-haired commie prep school classmate, one of the undocumented gardeners Romney hired and then fired in 1996 has issued his own apology.
Berto Lopez, now working as a freelance arborist in Beverly Hills, regrets he once peed on the then-governor's prized petunias.
"I did some rude things when I was younger," he told PNS Thursday, "and if I hurt any of those plants, well then I am truly sorry."
But Lopez denied the peeing and the firing were related. "I peed on the plants because Romney was a pendejo —  how you say — douchebag:"
Mas…Fired undocumented gardener sorry he 'peed on Romney's petunias'