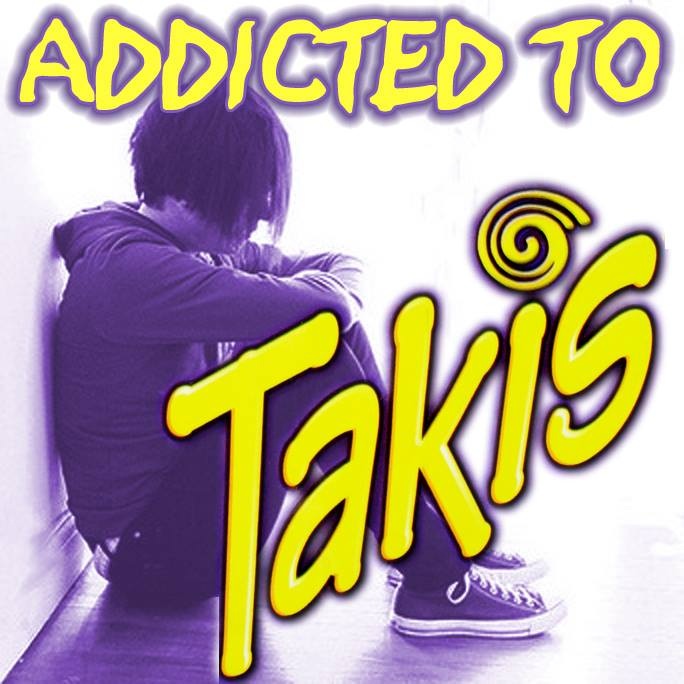 (PNS reporting from SAN BERNARDINO) Mary Hernandez has a problem: she's addicted to Takis. The 17-year-old California cannot get enough of the spicy imported Mexican corn chips.
"She eats Takis all the time instead of real food," lamented her mother Laura, while stirring a pot of beans. "She needs real food; look — she's getting too skinny!"
Hernandez, a senior at San Bernardino High School, said her Takiphilia began when a friend offered her "just a little taste" behind the gym after school. She snuck a bite and has been madly munching away since.
Mas…Breaking Ñews: San Bernardino teenager addicted to Takis