An attorney who claims to represent Walker Foods, U.S. distributors of El Pato (The Duck) salsa, demanded Thursday that POCHO "retract and correct" parts of our story Pocho Ocho sketchy substances in Mexican hot sauce besides lead, even though he acknowledges it is satire.
Downtown Los Angeles lawyer Robert M. Newell, Jr. also wants POCHO to "remove the contrived picture showing what purports to be a bottle of El Pato Salsa Picante bearing a skull and crossbones," adding that the "story is puro pedo!" (The letter is below.)
Mas…As the Duck Farts: El Pato demands POCHO retract 'sketchy salsa' story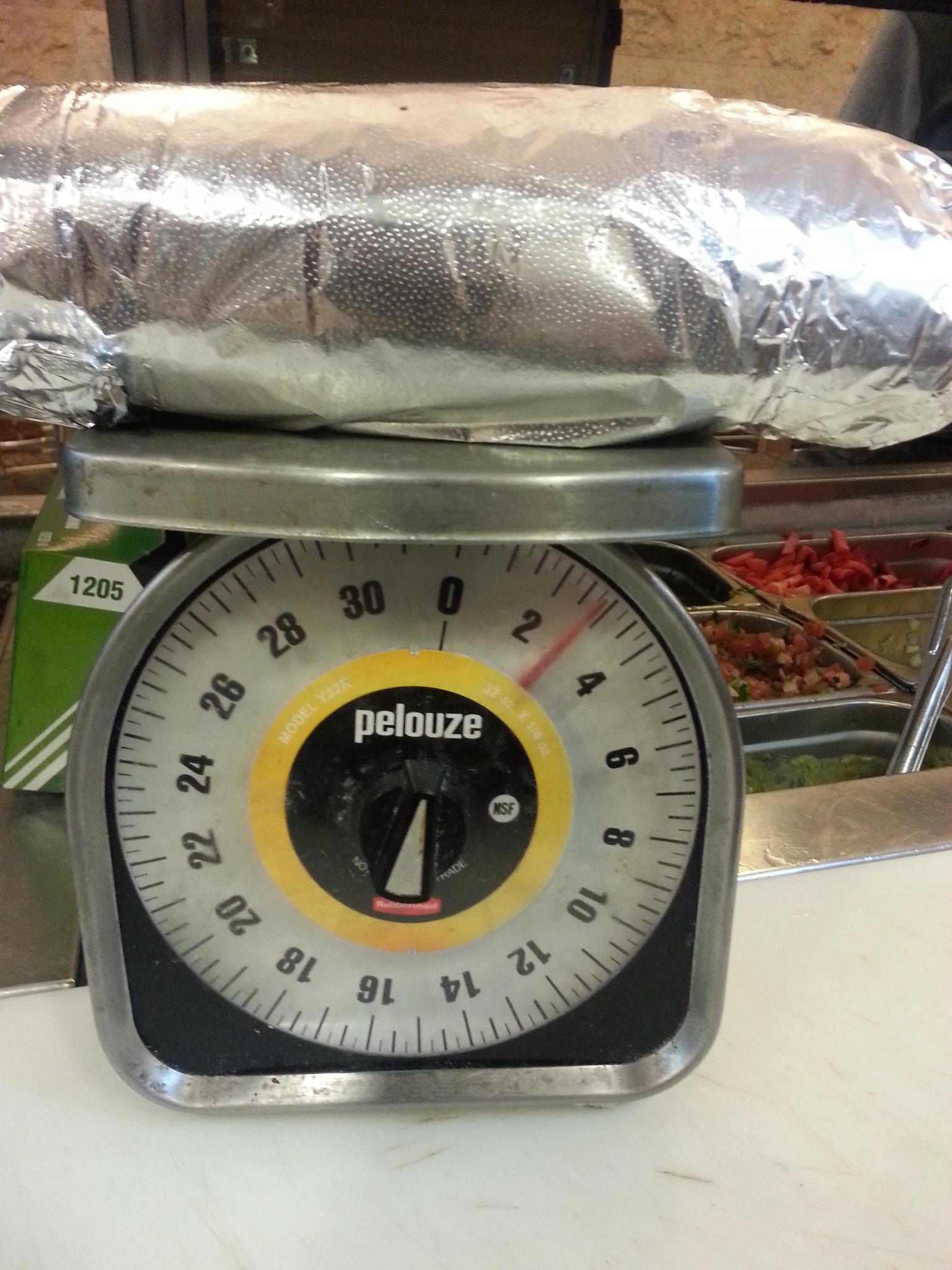 (PNS reporting from SACRAMENTO) Repeating his "small is beautiful" mantra from the 1970s, California Gov. Jerry Brown has taken steps to ban burritos that weigh more than one pound.
"We're facing an obesity epidemic in the Golden State," Brown told a press conference here this morning, "and I wouldn't be the guy who shtupped Latina Linda Ronstadt back in the day if I didn't travel to the beat of a different drum."
Brown has issued an executive order directing inspectors from Cal/OSHA (the California Occupational Hazard and Safety Administration) to cite and penalize restaurants that serve massive San Francisco-style "Mission burritos."
Mas…PNS*Hot*Flash: California Gov. Jerry Brown bans big burritos