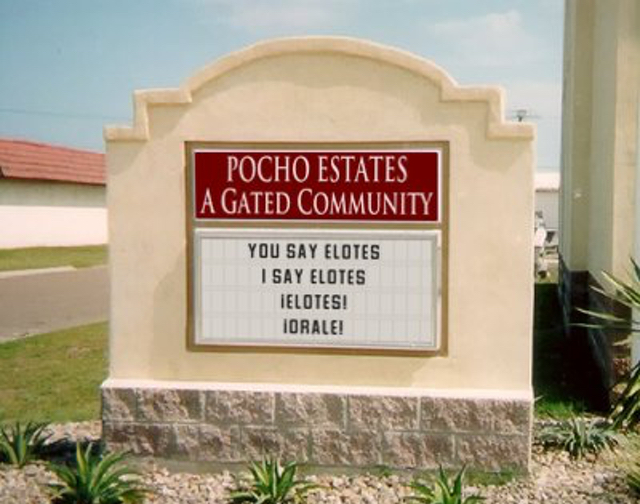 FIREWORKS: Mission Pocho Viejo American Legion Post 536 once again presents their Annual Fireworks Extravagonzo tomorrow at sunset. This year the pyrotechnics come from Los Light & Loafers Sparklistas with their presentation Rainbows of Love. Watch out for the confetti and glitter bombs!
Moms: Bring your blankets and sit the kids on the grass at Sotomayor Stadium.
Dads: Do NOT bring your own fireworks like last year.
INK AND DRINK: Two businesses in the El Rancho Pocho Downtown Historical District are getting together for a patriotic combo deal that's hard to beat.
Get any flag or patriotic tat at Inky Dinky's House of Pain on Porciuncula Place this week and Inky will slide you a $10 pre-paid bar tab for the Loco Lounge next door.
And guys, if you like thick chicks, you'll love new tattoo artist Salma's Fernando Botero-inspired portraits of your true hyna, right over your heart.
Mas…Around Our Town: Where to go, what to do over the July 4 break