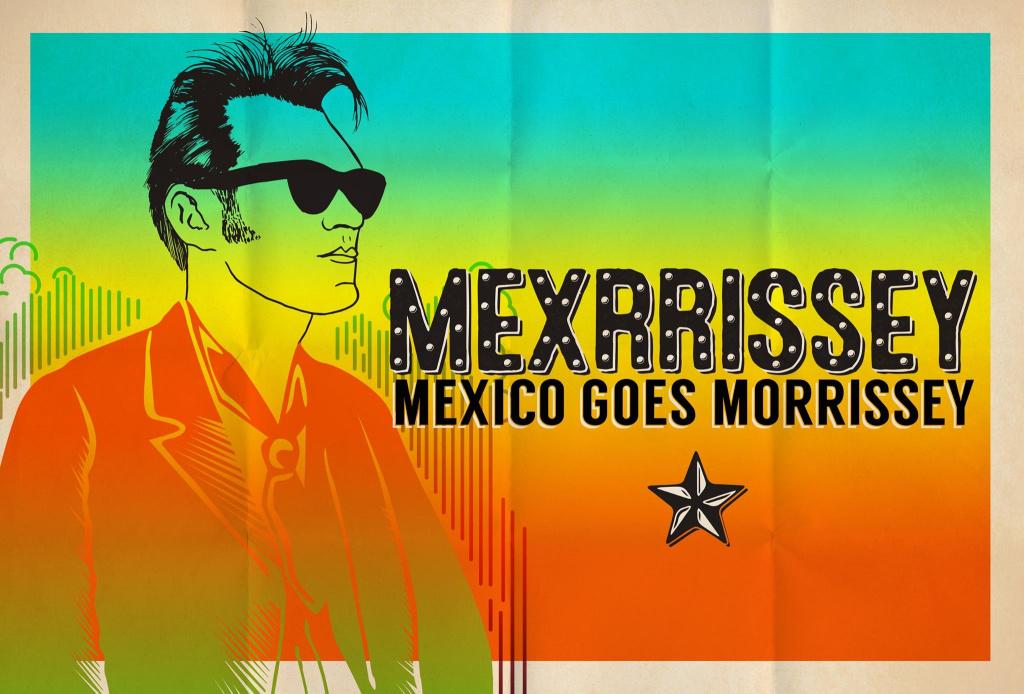 We love Morrissey, you love Morrissey, everybody we know loves Morrissey, including actual Mexicans!
Some Mexicans love Morrissey so darn much they formed Mexican Morrissey tribute bands and went on tour.
And here's the cool part: The Mexrrissey UK/NY/LA tour is coming to the Regent Theater in Downtown Los Angeles next Monday May 11.
CHECK OUT THE TWO CHINGON
MEXRRISSEY AUDIO TRACKS BELOW!
We have 10 pairs of tickets we're giving away to the 7:30 PM all ages show at the Regent and they could be yours!
How can you qualify for a chance to get free tickets? It's easy.
Sign up for the POCHO mailing list [the form is below] between the time this offer is published (2:50 AM PDT May 4, 2015) and midnight Thursday night PDT May 7, 2015 and you're automagically entered in the giveaway.
We'll randomly select ten names and set the winners up with tickets to the Mexrrissey show via email on Friday, May 8. 
Mas…Your chance to win tix to Mexrrissey @ DTLA's Regent Theater (+ audio)