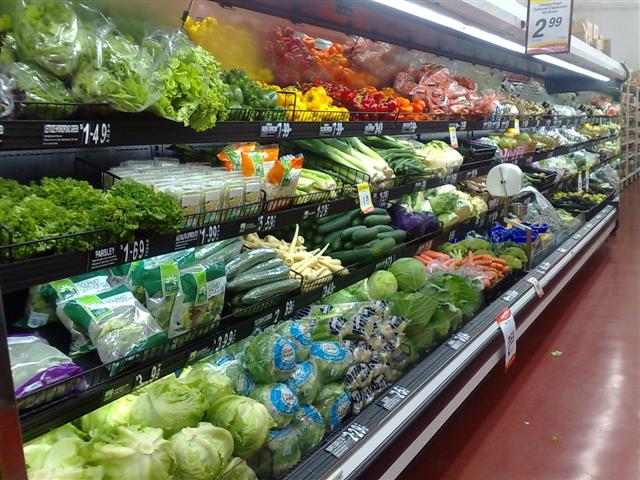 You say tomato, I say tomahto, and when a migrant farmworker visits the produce aisle at a local supermarket he sees an entirely different picture.
PRI's Monica Campbell reports:
In the produce aisle of a supermarket in Madera, in California's rural Central Valley, Francisco surveys the fruits and vegetables on display in the produce aisle. He's 40 years old and stocky. He's also undocumented, and he asks to use his first name only.