Mis amigos Ricardo and Arturo are feeding a lot of hungry people at Arturo's BBQ on the south side of Mulholland Drive east of the 405 Freeway in Upper Bel Air.
Their six-month-old upscale food truck, parked around the corner from American Jewish University, serves grilled tri-tip, baby back ribs, chicken, half-pound hamburguesas, salmon, and burritos, tacos, tortas, and even ceviche. We visited one morning last week — before the lunch rush started — to see wassup. [Disclosure: They have insisted on treating me to lunch. Twice.]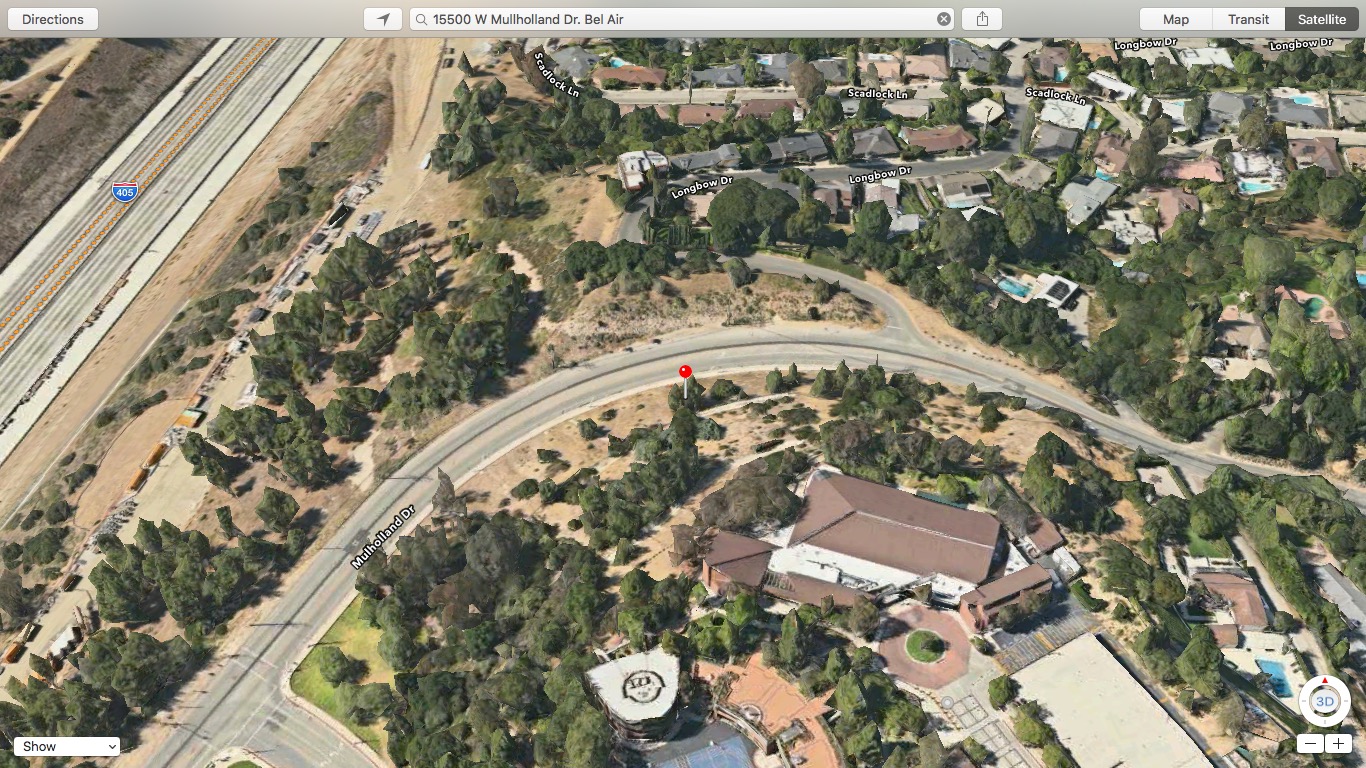 Click on the Apple Map to enlarge the 3D Satellite View.