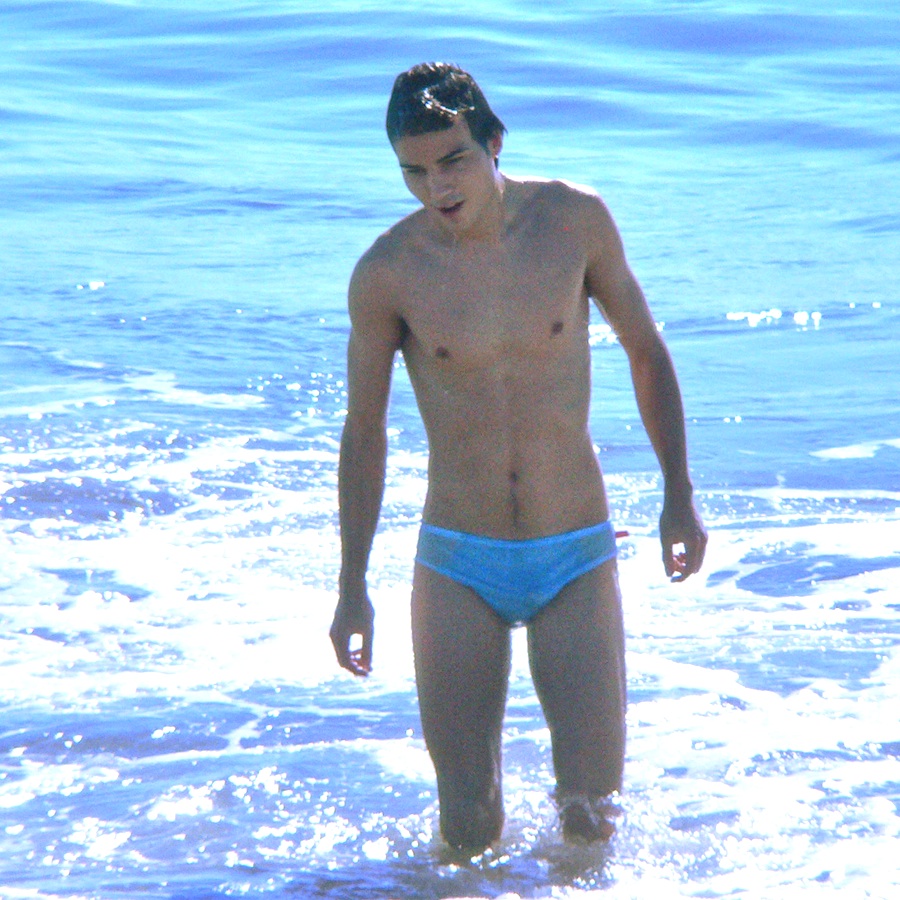 (PNS reporting from EAST LOS) Mario Villarreal isn't considered a misogynist by most of his friends — he even has female friends — but everything changes once he crosses the threshold of his mother's home here.
"All of a sudden, he's struck with a sudden case of mamitis, which in turn causes his machismo to come out," said Monica García, who is Villarreal's friend outside of the confines of his mom's.
"He's pretty down most of the time, he came out to Take Back the Night and the Chicana Women's Forum we held last month," the UCLA junior said. "But when I went home to his mom's house he was all, like, telling her what to do while sitting on the couch when clearly she was tired. What a jerk!"
Garcia reports that Villarreal, a senior at the school, asked his mother to prepare something other than the dinner she had just cooked and told her to change the channel from what his abuelita was watching without asking her if she'd mind. He left dirty plates on the table, and finished the last of the milk without buying any more.
"Look, I grew up here, this is where I live, don't I have a right to make myself at home?" he told her when she questioned his behavior.
For her part, Villarreal's mother, Rosa, doesn't know what else to do.
"Pues, es mi hijo. What am I supposed to do? He's my baby, he needs to eat. Sure he acts like a jerk sometimes, but he doesn't mean it," she said.
Garcia told PNS that he doesn't dare try that shit with her or the other Chicanas at school because he's too scared.
"I don't care how much his mami loves him, there's no way Vero, his crush, is gonna take that shit," she said
Photo of some other guy by kekich.
.
POCHO ÑEWS SERVICE PNS IS A WHOLLY-FICTITIOUS SUBSIDIARY OF POCHISMO, INC., A CALIFORNIA CORPORATION, WHO IS A PERSON ACCORDING TO THE SUPREME COURT. DON'T ASK US, WE JUST WORK HERE.