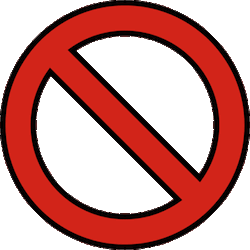 During Lent, according to Wikipedia, "many of the faithful commit to fasting or giving up certain types of luxuries as a form of penitence."
Here are the pocho ocho top luxuries Latinos are giving up for Lent:
8. Shanking
7. Paying the rent
6. La otra familia
5. Soy chorizo
3. Curling
2. Eating at Cracker Barrel
And the numero uno thing Latinos are giving up for lent is…
The plucking of the unibrow.