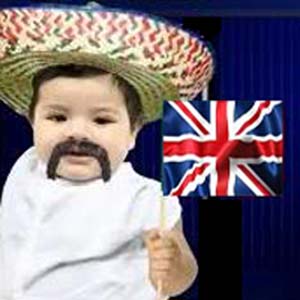 (PNS reporting from LONDON) Normally perky Buckingham Palace Her Majesty's Parking Valet Reymundo Hernandez Terraza was uncharacteristically quiet today after the birth of Prince William and Kate Middleton's new baby boy, although some friends of the royal servant noticed he sported a "secret smile."
Some Palace observers have remarked on the newborn's apparent slight suntan, attributing the child's skin tone to Britain's recent heat wave, when temperatures soared into the high 60s.
Mas…Breaking: Royal baby boy looks a bit familiar somehow (photo)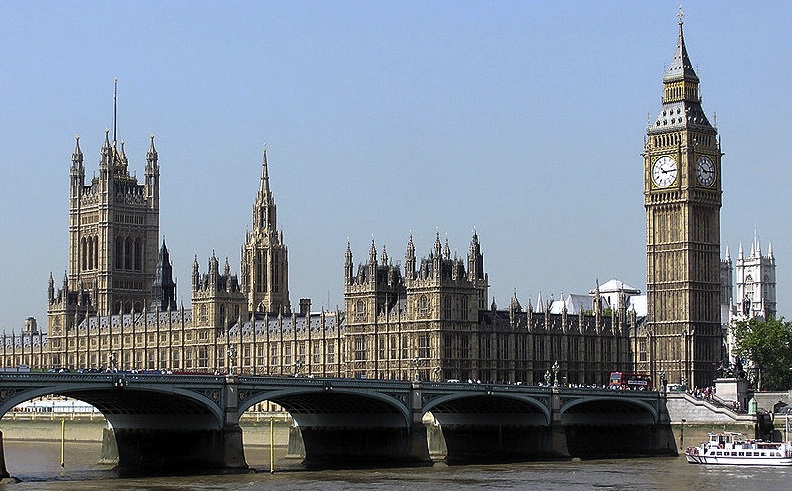 8. Went to see Parliament and George Clinton wasn't in session.
7. Buckingham Palace #FAIL: No ham, no bucking.
6. Your Tio Nono has more teeth than half the town combined.
Mas…Pocho Ocho things that are wrong with Londres, Inglaterra