Cuban ballet dancers who recently defected from their troupe in Mexico and now live in Miami are "amazed at how many foods come canned and can be easily heated up in a microwave," according to the Associated Press.
Canned foods! But wait, there's mas. Here are the Pocho Ocho other things about the U.S. that also surprised our new island immigrants:
8. Studebaker, DeSoto, Willys and Nash are out of the automobile business
7. America's most famous Cuban? Mark Cuban
6. Fidel is a sofa bed mogul and Che sells t-shirts
Mas…Pocho Ocho things about the USA that surprise Cuban defectors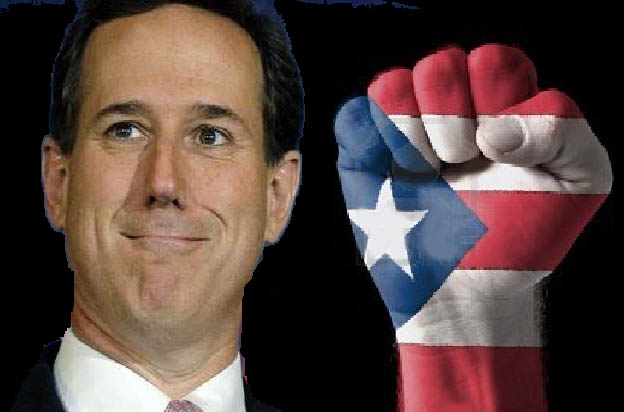 (PNS reporting from POCHO RICO) Former senator and current GOP presidential candidate Rick Santorum caused a furor on this island yesterday when he said English would have to be the "main language" for the Puerto Rican Commonwealth to ever become a state.
To be fair, when Santorum told a campaign rally crowd here in San Juan that Puerto Ricans should make English the official language, he didn't think they could understand English at all.
Mas…Ricky Martin Santorum wants Puerto Rico to be blahlingual