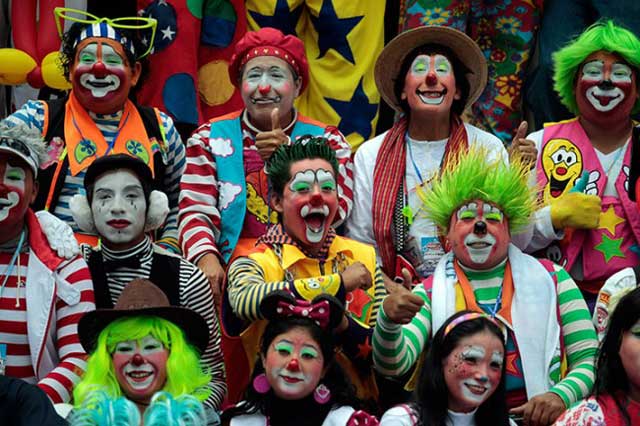 (PNS reporting from AUSTIN) The Republican-controlled Texas legislature (photo) has wasted no time in exploiting last month's Supreme Court ruling that gutted the Voting Rights Act:
The lawmakers have passed a draconian redistricting scheme and enacted new voter registration requirements that many liken to a poll tax.
SB17, nicknamed "The Liberty Forever Bill," mandates a laundry list of voter registration requirements "to ensure that only Texans are allowed to vote." It passed Saturday and awaits GOP Gov. Rick Perry's signature.
Among the measure's exacting requirements:
Mas…Texas lawmakers focus on Latinos with poll tax, redistricting