While advances in technology make some areas of our lives easier, good old-fashioned child rearing has become more complicated.
In our grandparent's day, it was a simpler time. They didn't have the luxury of worrying about play dates and preschool applications.
I have a motto that has become a guiding principle for applying "old school" methods to present day parenting.
What would nana do?
I'm barely awake, preparing breakfast while holding the baby, trying to sip on day old coffee when my toddler asks me to cut her bread into shapes.
WWND? In nana's day, a square slice was the only shape you were going to get.
It's 4:30 pm, the witching hour. Despite the baby screaming all day, I've proudly set the table and prepared a healthy dinner. My toddler takes one look at her plate and breaks down in tears because she wants ice cream for dinner.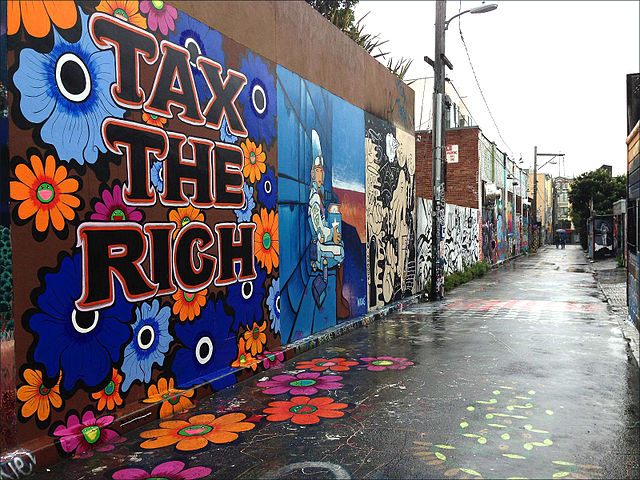 By GUILLERMO GÓMEZ-PEÑA
Dear Ex-local artist, writer, activist, bohemian, street eccentric, and/or protector of difference…
Imagine a city, your city and your former "hip" neighborhood, being handed over by greedy politicians and re/developers to the crème de la crème of the tech industry. This includes the 7 most powerful tech companies in the world. I don't need to list them: their names have become verbs in lingua franca; their sandbox is the city you used to call your own.
Mas…Gentrification Notes from Technotopia, SF:
 On the Cruelty of Indifference