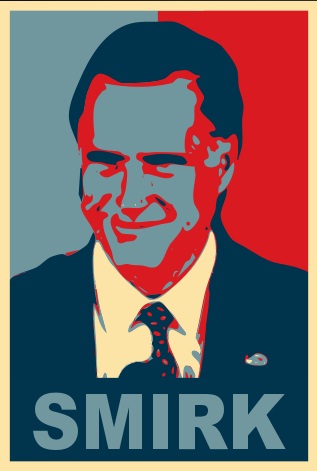 Loser and liar Willard "Mitt" Romney finally got something correct! The overwhelming Latino margin for President Bronco Bama was entirely due to "gifts" the Democrats used as bribes. Here are the top eight:
8. Taco Tuesdays covered by Obamacare
7. Rick Bayless gets full-time gig with Food and Drug Administration (Drug Division)
6. New "path to citizenship:" SuperLotto
5. IRS now permits tax deductions for "la otra familia"
4. Camp Pendleton quartermaster begins issuing Pendletons
3. Latin Grammy Awards: Cancelled
2. Free Galavision and Eshowtime with basic cable
And the numero uno "gift" the Democrats offered to get Latino votes is…

Ass, cash or grass, nobody rides for free.