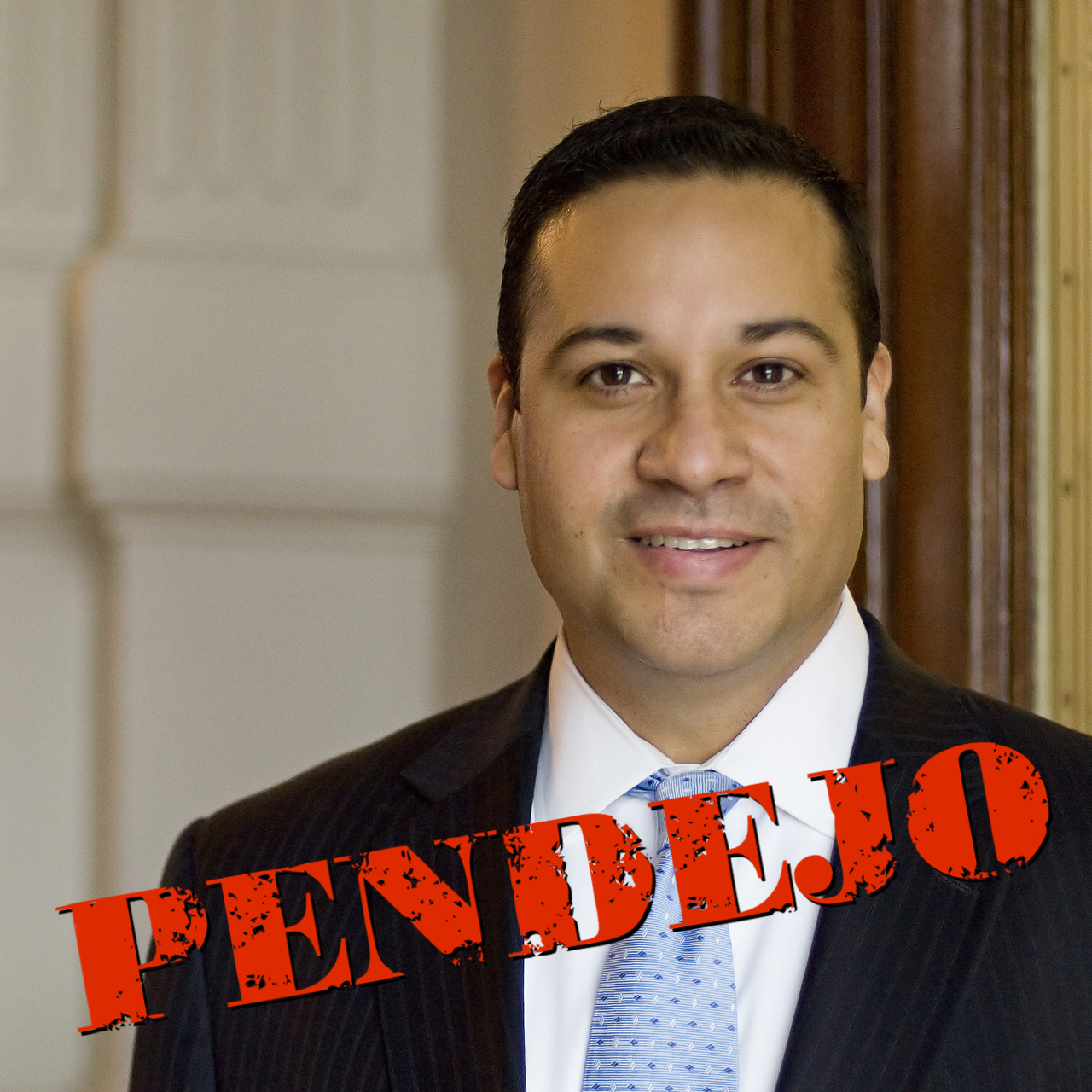 Texas Republican State Representative Jason Villalba, who represents a rich area of Dallas, continues to defend his Tweet implying Senator Bernie Sanders is acting like a Nazi.
Not that Sanders, who is Jewish, IS a Nazi, just sayin', OK?
Villalba's remarks are very similar to common misrepresentations of Latino Republican as vendido coconut pendejo babosos.
Not that Villalba IS a vendido coconut pendejo baboso. Just sayin', OK?
Mas…Latino GOP Texas state rep compares Bernie Sanders with Nazis