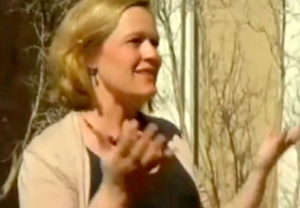 This POCHO ñewsweek is brought to you in living — and dying — color.
In the Southwest, New Mexico's tourist board is casting a commercial to promote visits to the state. Who do they want to play the tourists in their commercial? "Caucasians and light-skinned Hispanics."
And in the Southeast, Florida cowers in the Spotlight o' Shame as the country asks why an unarmed teenager was killed by a self-styled neighborhood watch vigilante.
These are the stories that made the ñews this week: